Supply Goods and Services
Your business can play a crucial role in delivering Kent's new garden town.
We will be encouraging our contractors and house builders to procure from Folkestone & Hythe based businesses in the first instance and then look to wider Kent should suitable suppliers not be available. We want to hear from local companies of all sizes, including SME's who might be interested in working on creating Otterpool Park.
We're committed to working with local communities and businesses to maximise opportunities for local residents to gain skills and employment from this investment and encourage start-ups, local business growth and inward investment.
Please sign up to register onto our Supply Chain Directory.It will be supplied to our contractors so they can easily see and contact local businesses with the skills and services needed to deliver the project.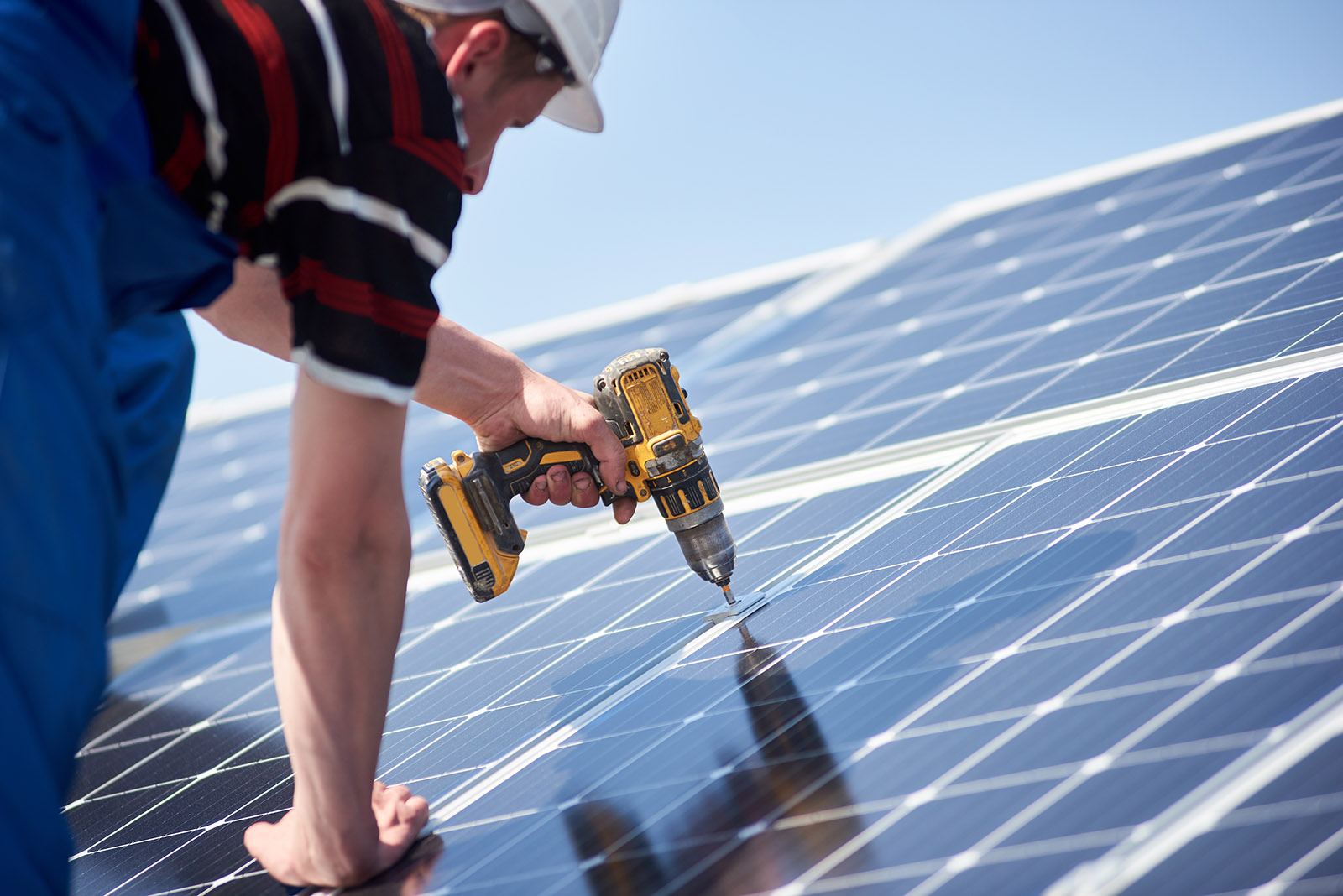 Supply Chain Sustainability School
The Supply Chain Sustainability School is a FREE multi-award-winning initiative which represents a common approach to addressing sustainability within supply chains. With more than 80,000 registered users, the School provides free practical learning and support in the form of sustainability training, events and networking, e-learning modules, tailored assessment and a library of over 3,300 online resources. Co-funded by over 190 collaborating companies (Partners), the School is delivered by an independent third-party consultancy, Action Sustainability.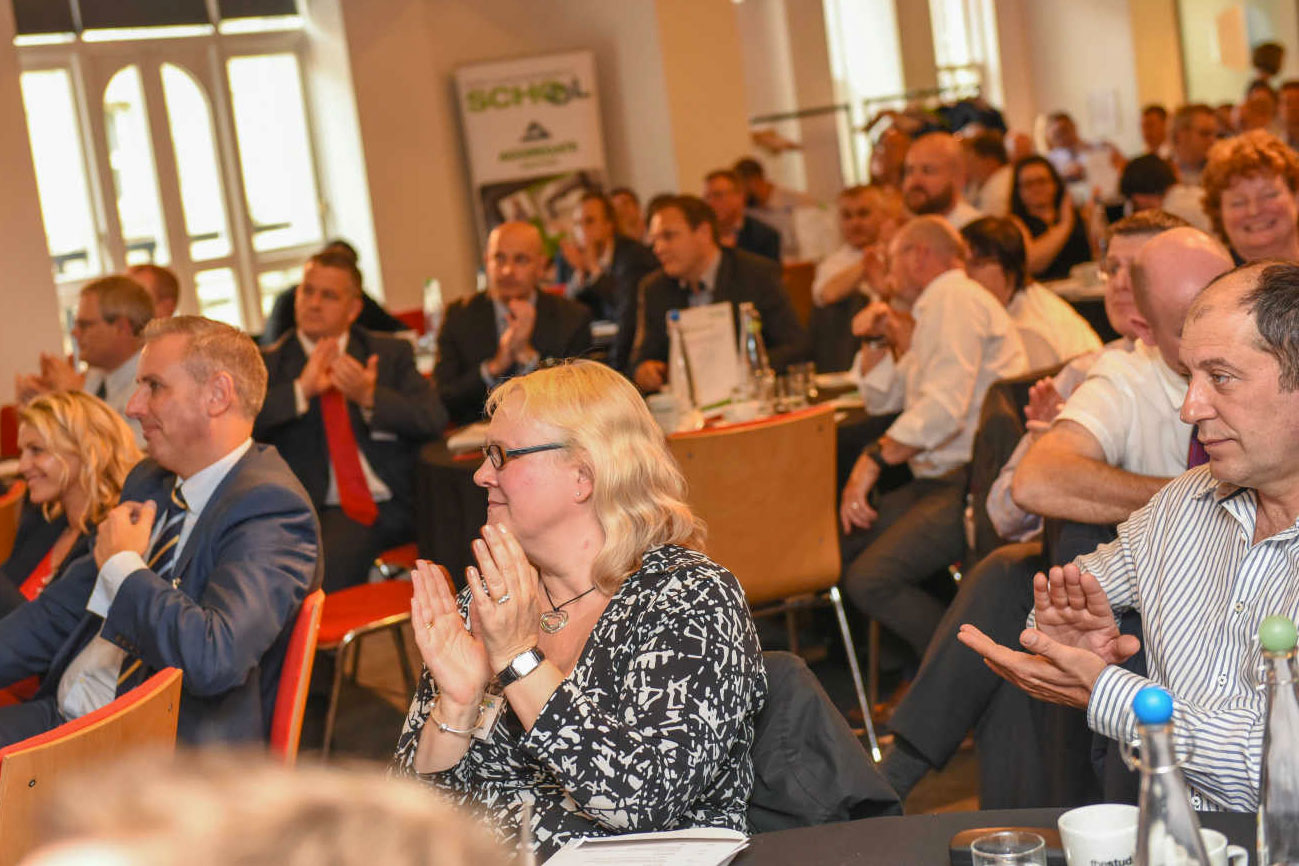 In 2022, the School was awarded the Queen's Award for Enterprise in Sustainable Development in recognition of the significant environmental, social and economic benefits it has delivered to its Members and Partners.
Sign up for free: https://www.supplychainschool.co.uk/ and follow the School across social media: