Invest at Otterpool Park
Join us at an exciting stage of the development of Kent's new garden town at Otterpool Park, the county's most exciting and connected new development opportunity.
Otterpool Park sits neatly on the High Speed line to London St Pancras / Kings Cross, with Europe just half an hour away on the nearby Eurotunnel Le Shuttle.
The Folkestone and Hythe district, where Otterpool Park is located, has a strong heritage of transformation and investment. Businesses succeed here. Now one of the most desirable places to live, work and visit in the UK, the area has a strong reputation as one of the UK's best cultural destinations, as the home of the internationally celebrated Folkestone Triennial outdoor arts festival, and for its exceptional quality of life.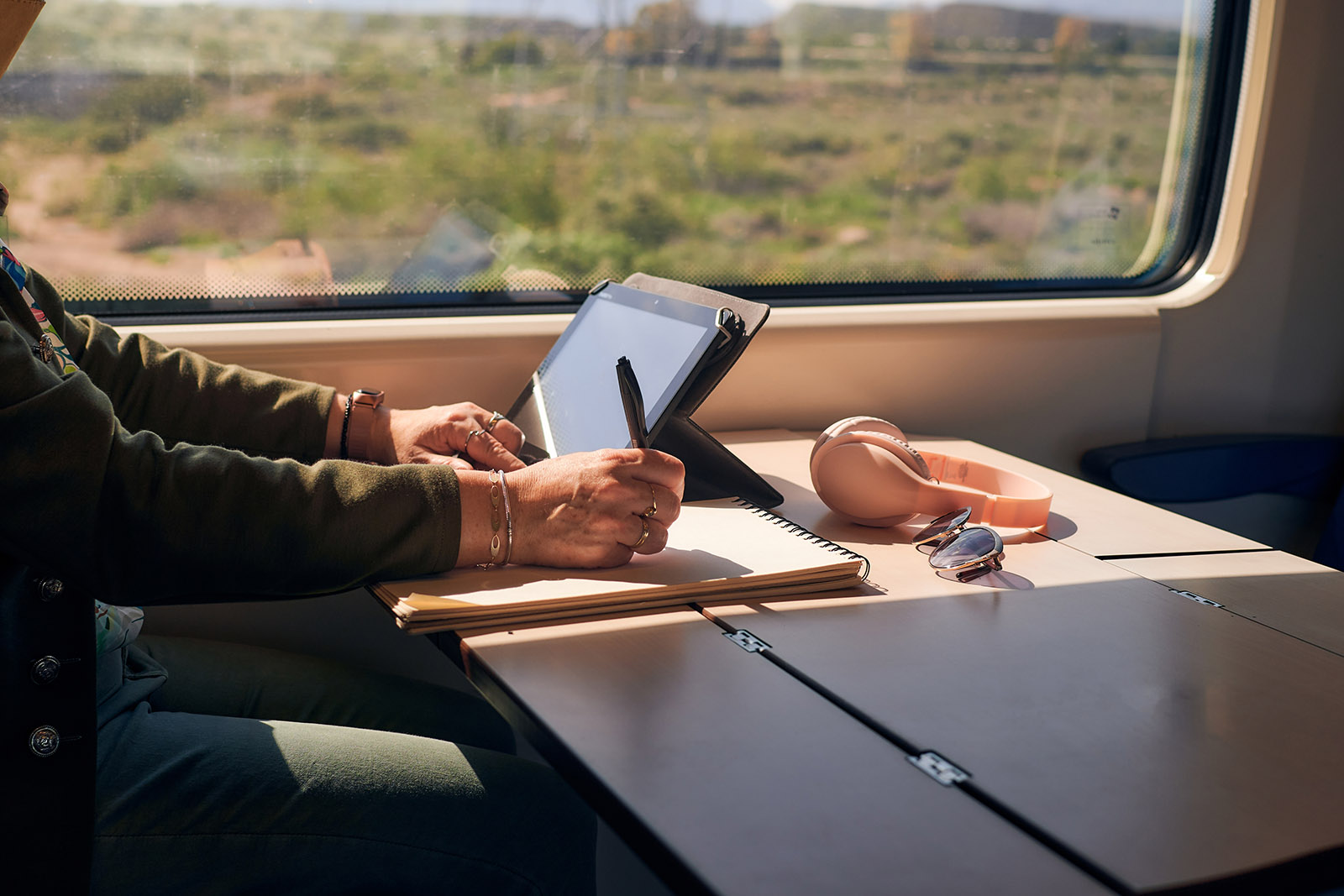 People want to live and work here; to escape the city, raise a family, enjoy an excellent quality of life, or for the beach, the culture and the food and drink.
Contact us to discuss investment opportunities at Otterpool Park and be part of this area of growth and innovation. It's the ideal time to come on board.