Space to expand or relocate
Locate your business to Otterpool Park and enjoy being part of a vibrant and innovative new community, with great connections to the city, the countryside and the coast.
Over three decades Otterpool Park will become a place for businesses to succeed and for people to work, connect and collaborate.
Connectivity runs throughout Otterpool Park, from our strategic location to our super-fast broadband and within the connections that will be made by businesses collaborating, between neighbours and friends and even through the design of the town, which is linked up by a network of cycling and walking routes within Otterpool Park and into the district.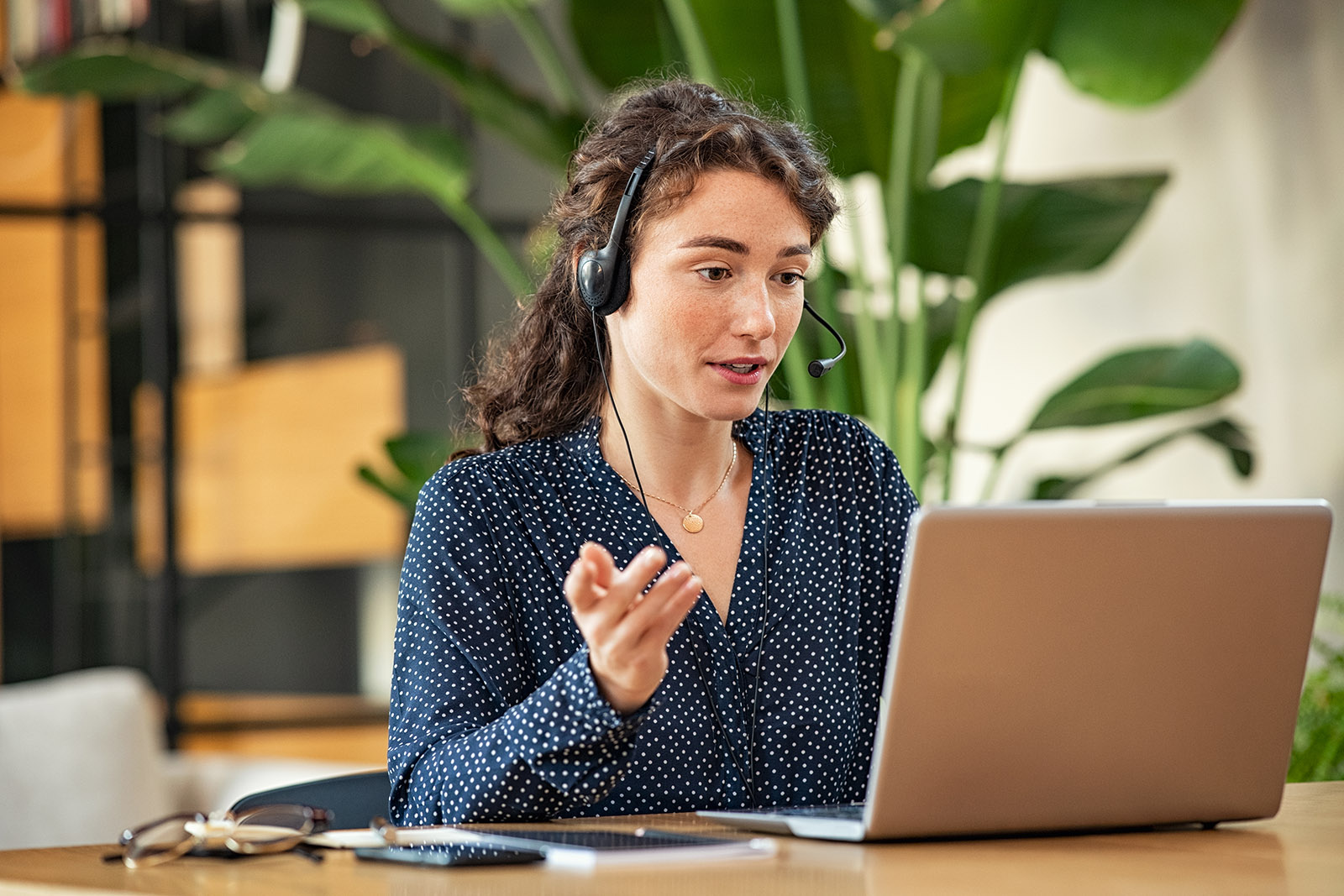 Kent is a popular business location, offering excellent connectivity to London, a highly skilled talent pool, fantastic quality of life and good value commercial property.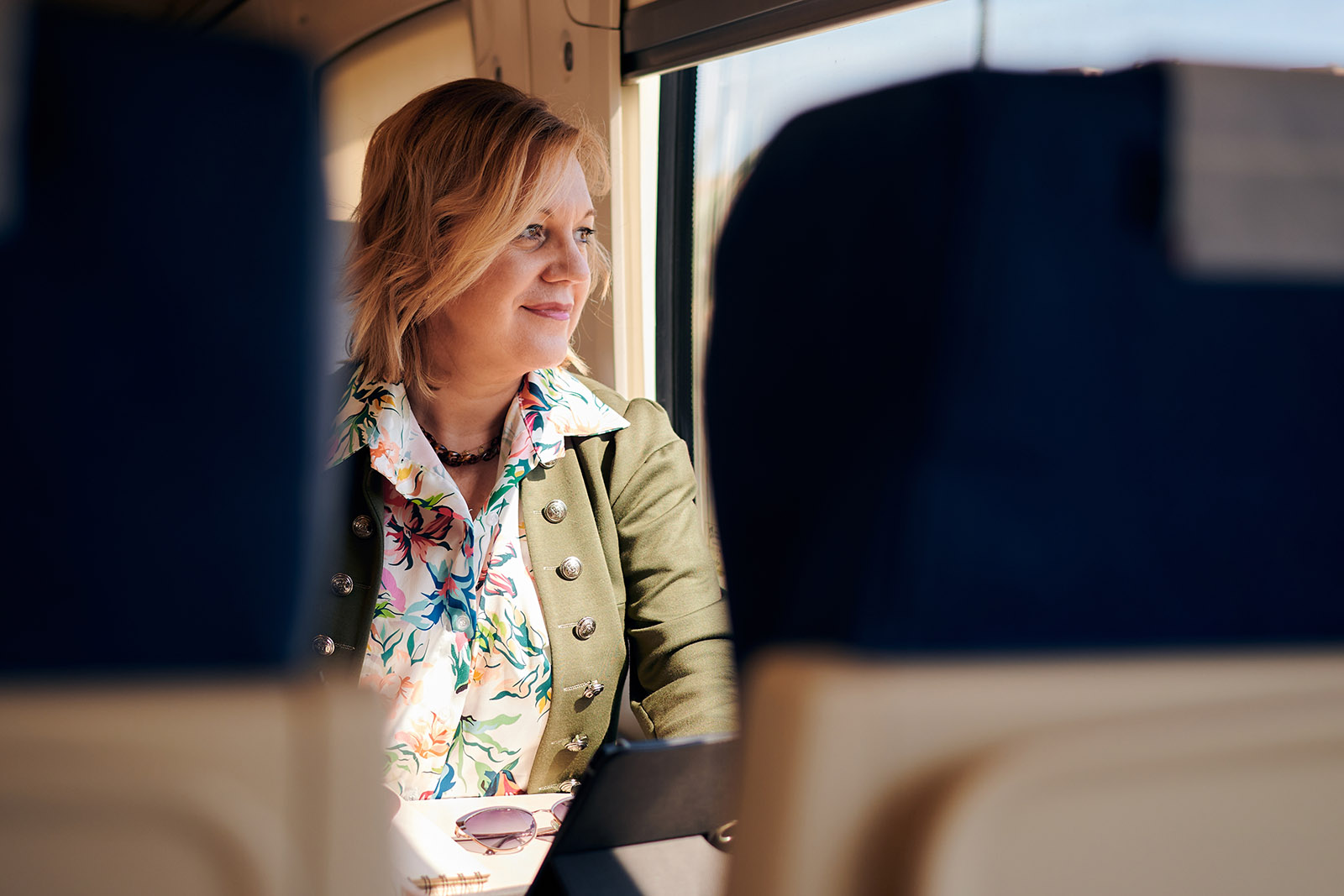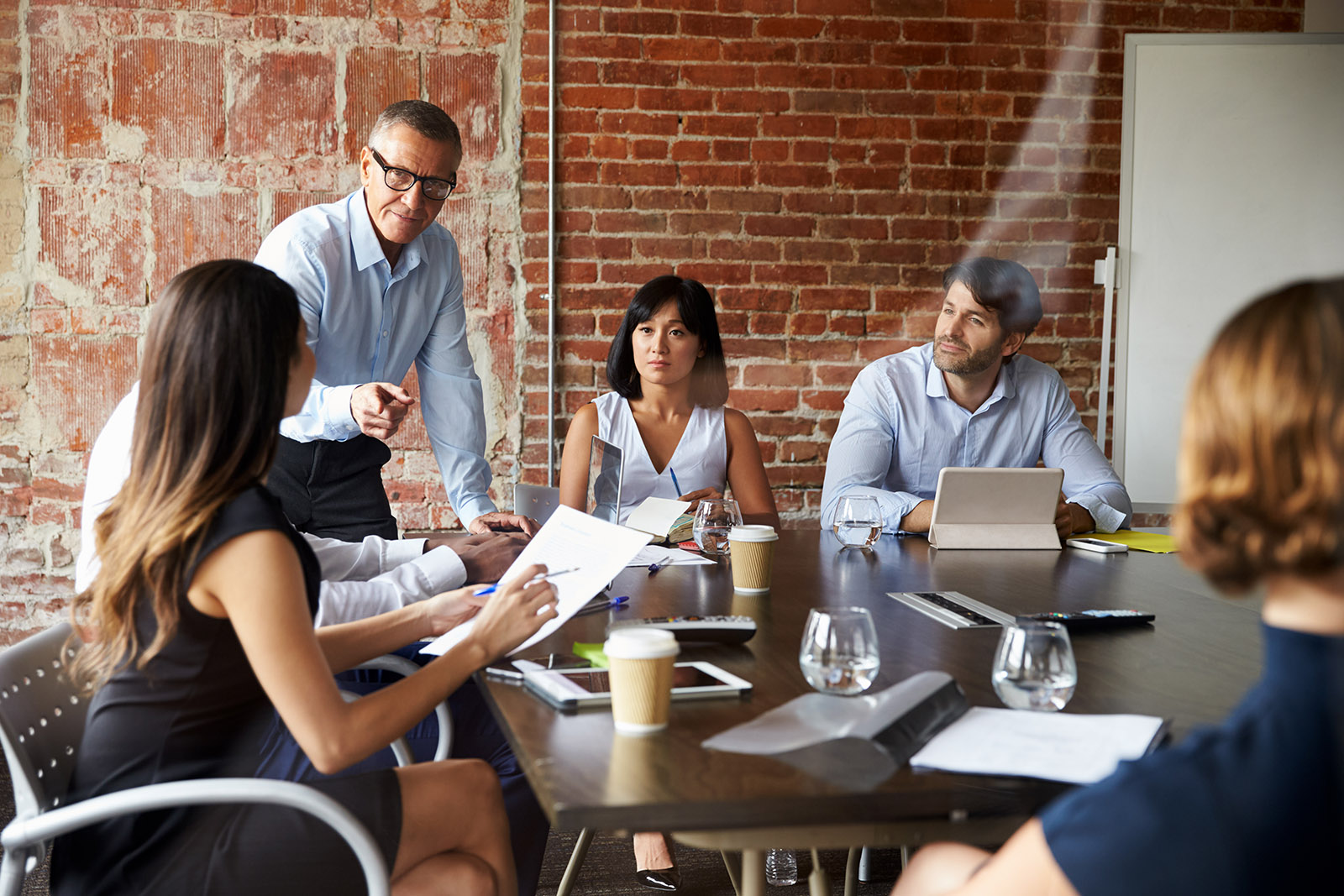 Otterpool Park is an attractive business location for companies looking for space to locate or expand their business.
There will be opportunities for office, industrial and engineering space at Otterpool Park in our new 25-30 acre business park, conveniently located just next to junction 11 of the M20 and one of very few large business parks in the Folkestone and Hythe area.
As you would expect from the new garden town, buildings will be sustainable and energy efficient, with renewable energy technologies.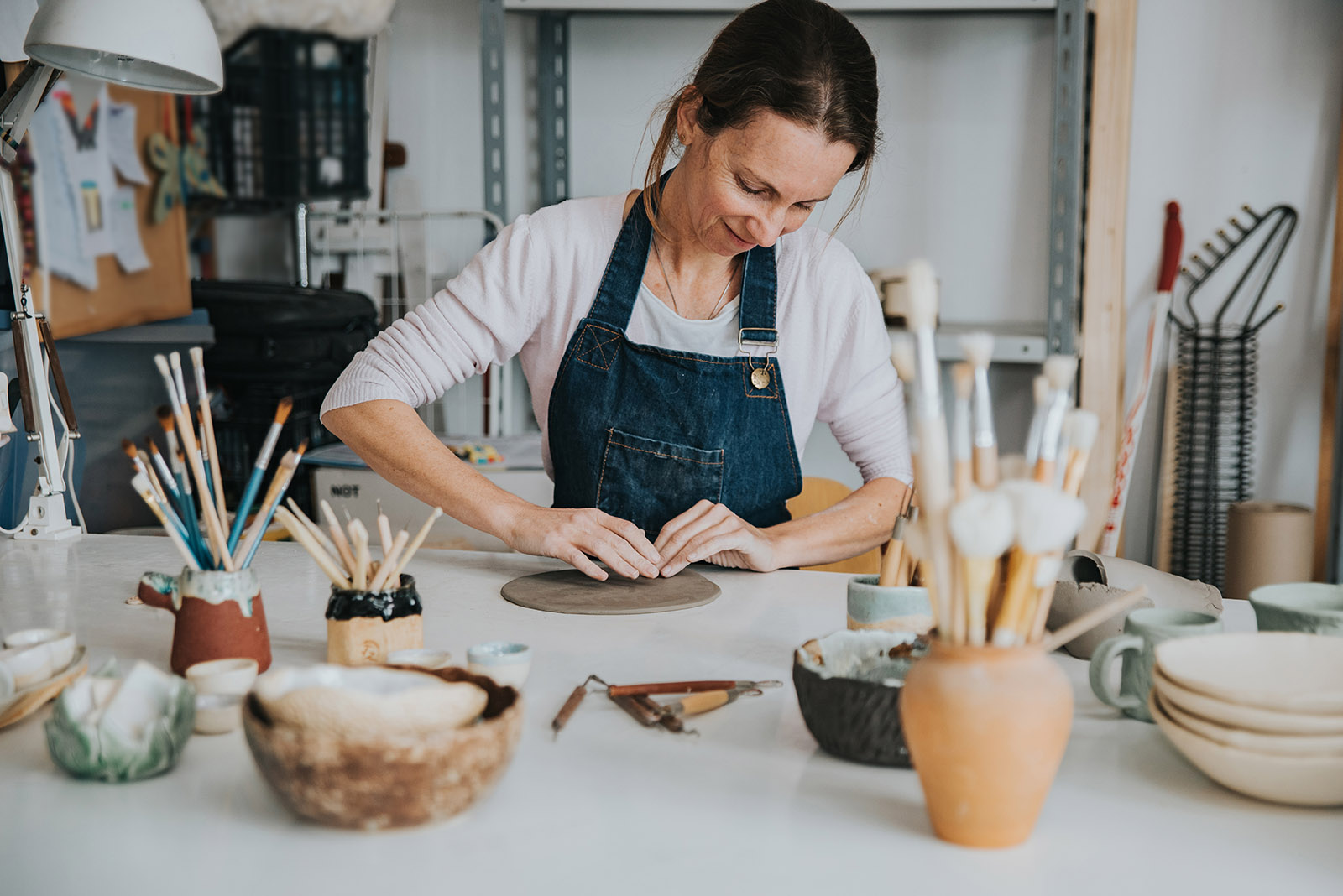 Otterpool Park town centre will feature managed business space, with flexible easy in easy out offices, co working space, superfast broadband and services included.
It will also include maker spaces for the creative industries and small, incubator space for businesses.