What is a Garden Town?
A garden town is a new settlement that offers high quality homes, jobs and community facilities and services in an attractive landscape-led setting.
Otterpool Park's garden town approach ensures that development is properly planned to take into account social, environmental and econic factors and provide what's needed in a beautiful, garden town settlement.
Key principles that set the framework for UK garden towns and cities include:
Mixed-tenure homes and housing types that are genuinely affordable.
A wide range of local jobs within easy commuting distance of homes.
Beautifully and imaginatively designed homes that combine the best of town and country to create healthy communities.
Developments that enhance the natural environment, providing plenty of open space, net biodiversity gains and use of zero-carbon technologies.
Integrated and accessible transport systems, with walking, cycling and public transport designed to be the most attractive forms of local transport.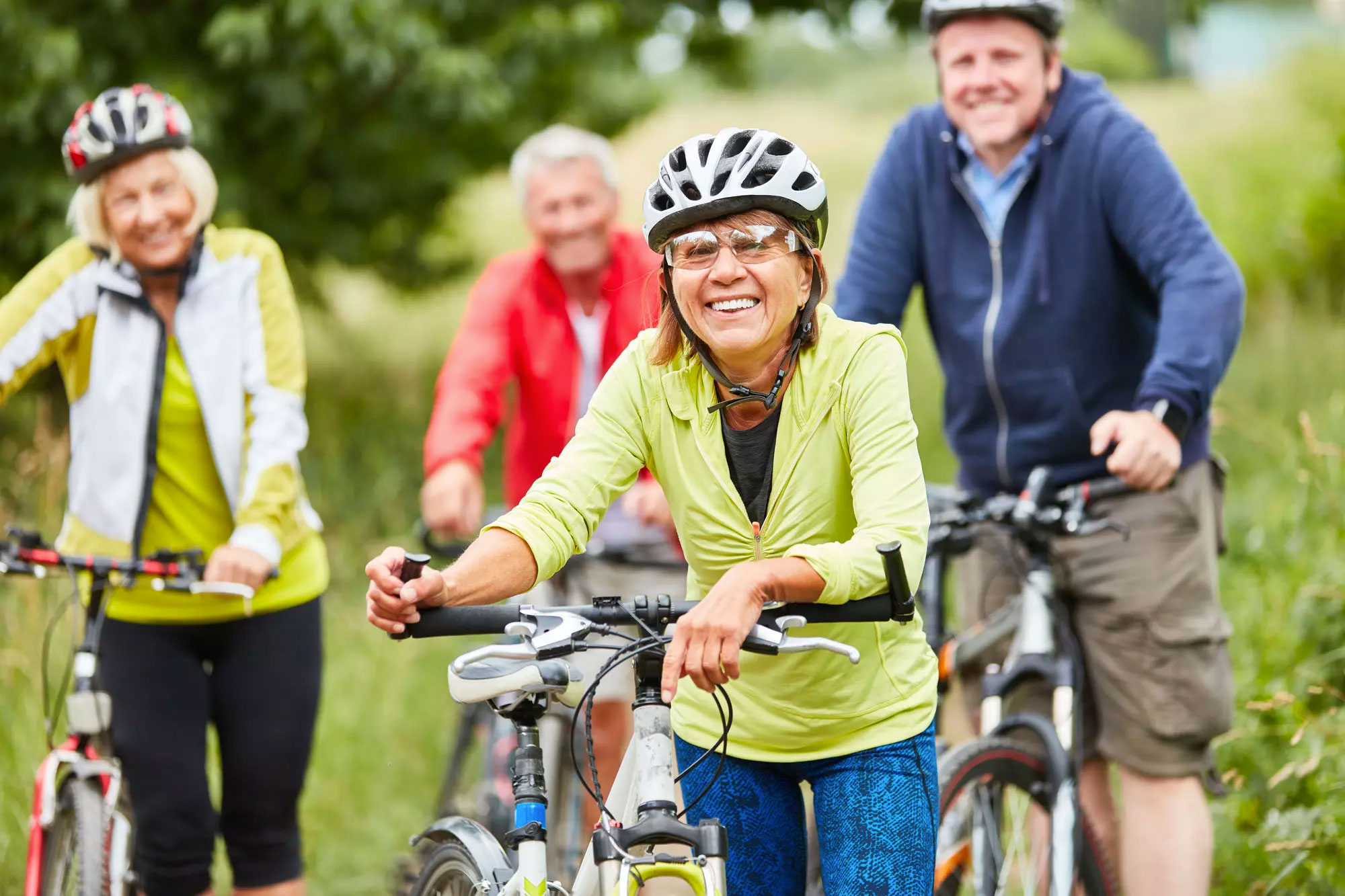 Bringing a new garden town to Folkestone and Hythe
Plans for a new garden town at Otterpool Park started in 2016, when Shepway District Council, now Folkestone & Hythe District Council, secured central government funding to help meet the housing needs of the area over the next 30 years.
The local authority needs to find space for up to 14,600 new homes by 2037 to meet national targets for housing growth. The decision was made that a new garden town would provide the opportunity for a properly planned, sustainable settlement that included homes plus everything a new community would need. Extensive engagement with communities and stakeholders has helped to shape not just what could be delivered here but, more importantly, what should be.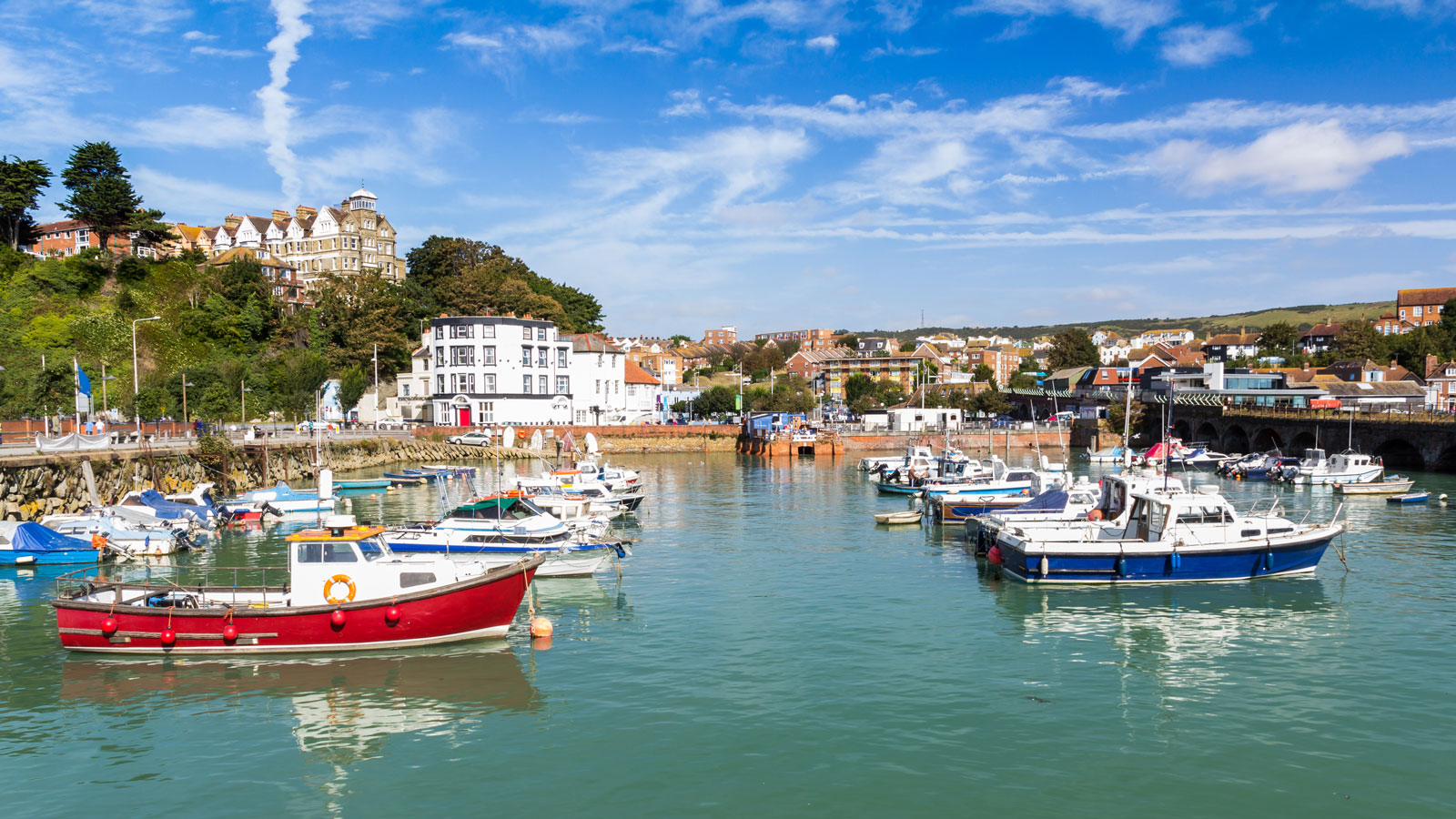 Why Otterpool Park?
Otterpool Park is a large 770ha site with the capacity to meet the area's housing needs while also providing the supporting community services that would be required, such as new primary and secondary schools, health centres, transport connections and open green space.  The new town will provide future residents with a high quality environment in which to live, work and enjoy their leisure time.