Jobs and skills
Otterpool Park will be a place to work and learn as well as a place to live. Around 9,000 local jobs and business opportunities for local people will be created here over around 30 years.
We are committed to working with businesses and communities in the area to provide opportunities for local people to gain skills and employment from Otterpool Park's investment, as well as encourage start-ups, local business growth and inward investment.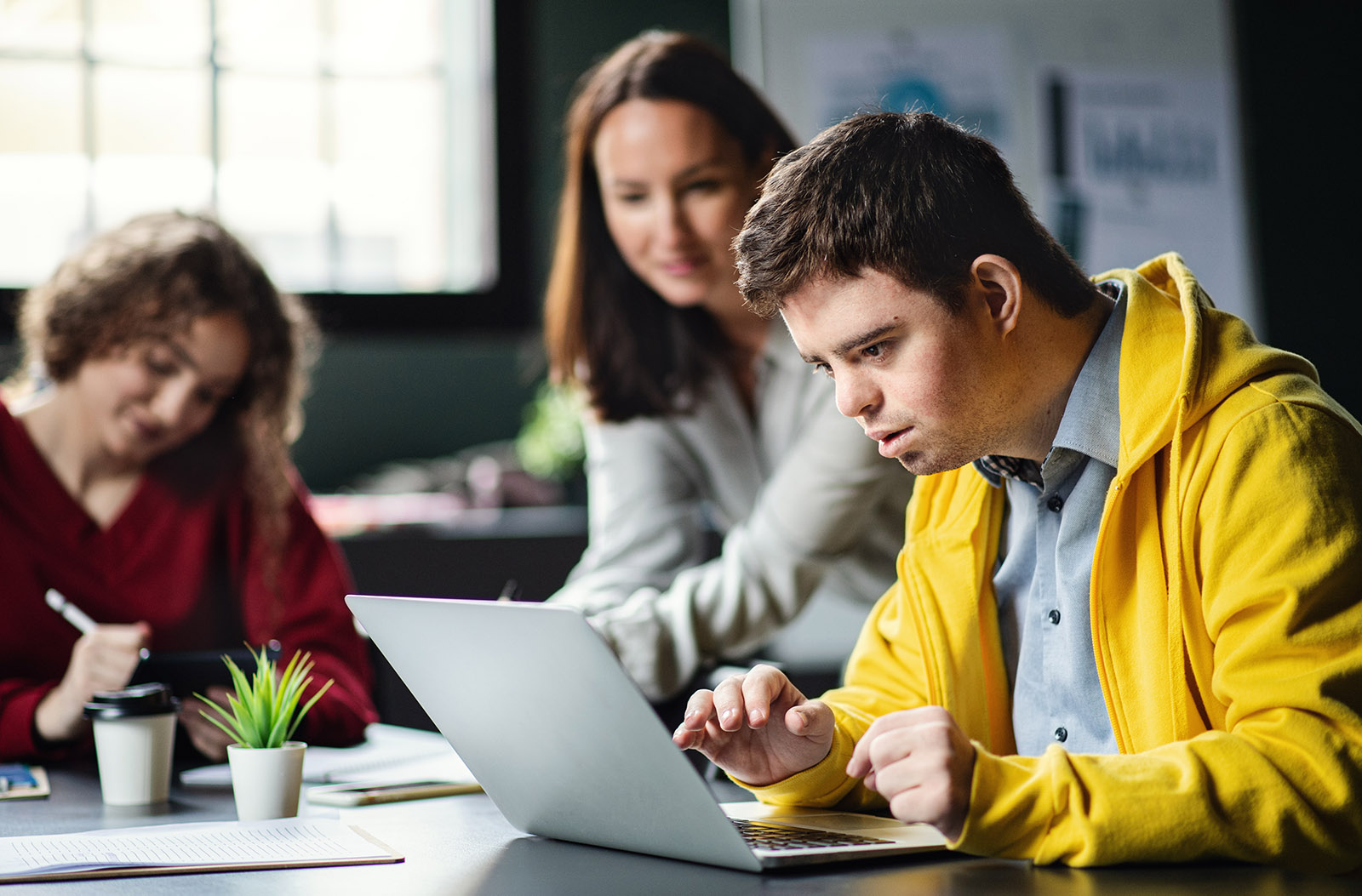 There will be a wide variety of jobs created at Otterpool Park, including:
Construction jobs at Otterpool Park
Hospitality and leisure jobs – in cafes, restaurants and our leisure centre
Otterpool Park town centre shops
Keyworker jobs in healthcare and education
Within the businesses located in Otterpool Park town centre workspaces and business park; creative and digital jobs, green industries, financial services, advanced manufacturing and many more.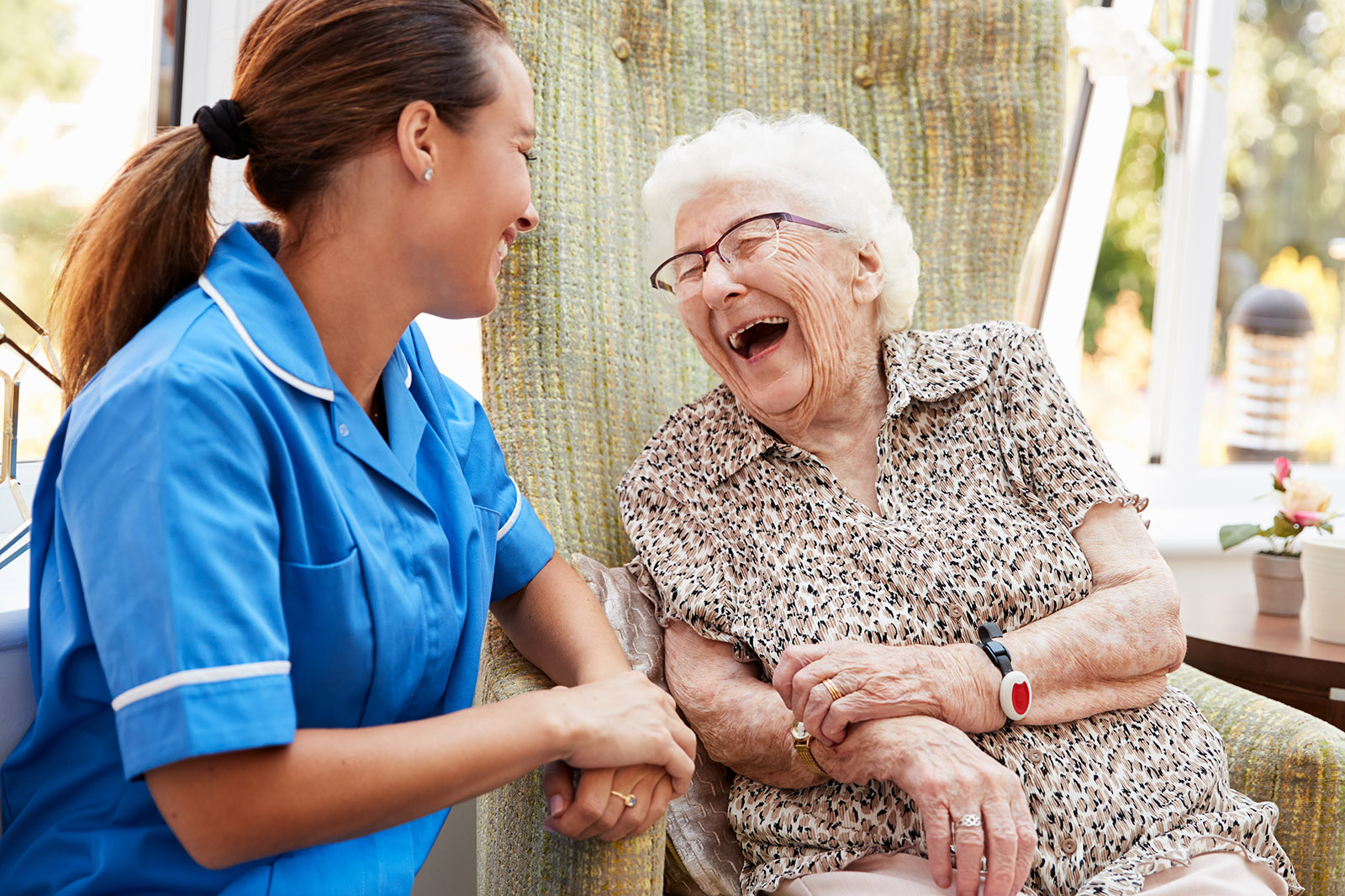 Otterpool Park means that people can work close to home, or work from home, with workplaces in easy commuting distance, a short walk, bike ride or bus journey from home, or by train to London, Ashford or Folkestone from Westenhanger station.
4,475
office and light industry jobs
1,045
recreation and community jobs
1,095
work from home jobs
Our partnership with EKC (East Kent College) Group aims to boost skills in East Kent and ensure that education, employment and training for local people are at the heart of Otterpool Park.
Through collaboration we will support housebuilders, contractors and their supply chains to meet their skills needs throughout our 25-year construction programme and will also create opportunities for EKC Group students to engage with the development and promotion of Otterpool Park.