A sustainable place
Live better, cleaner and greener in a healthy, happy environment where you'll know your neighbours and can lead a good life.
Connected to nature
Feel the power and benefit of nature and green living every day in our garden town.
Benefit from being connected to the place you live, when you step into Otterpool Park's woodlands, parks, nature trails and other natural spaces right from your doorstep.
It's easier to make the right choices – with schools and shops within easy walking or cycling distance, bikes and cars available to hire for the day or week so that you don't need to own one, and lots of places to charge electric cars. Our green spaces and cycling culture will mean there will be plenty of fresh air.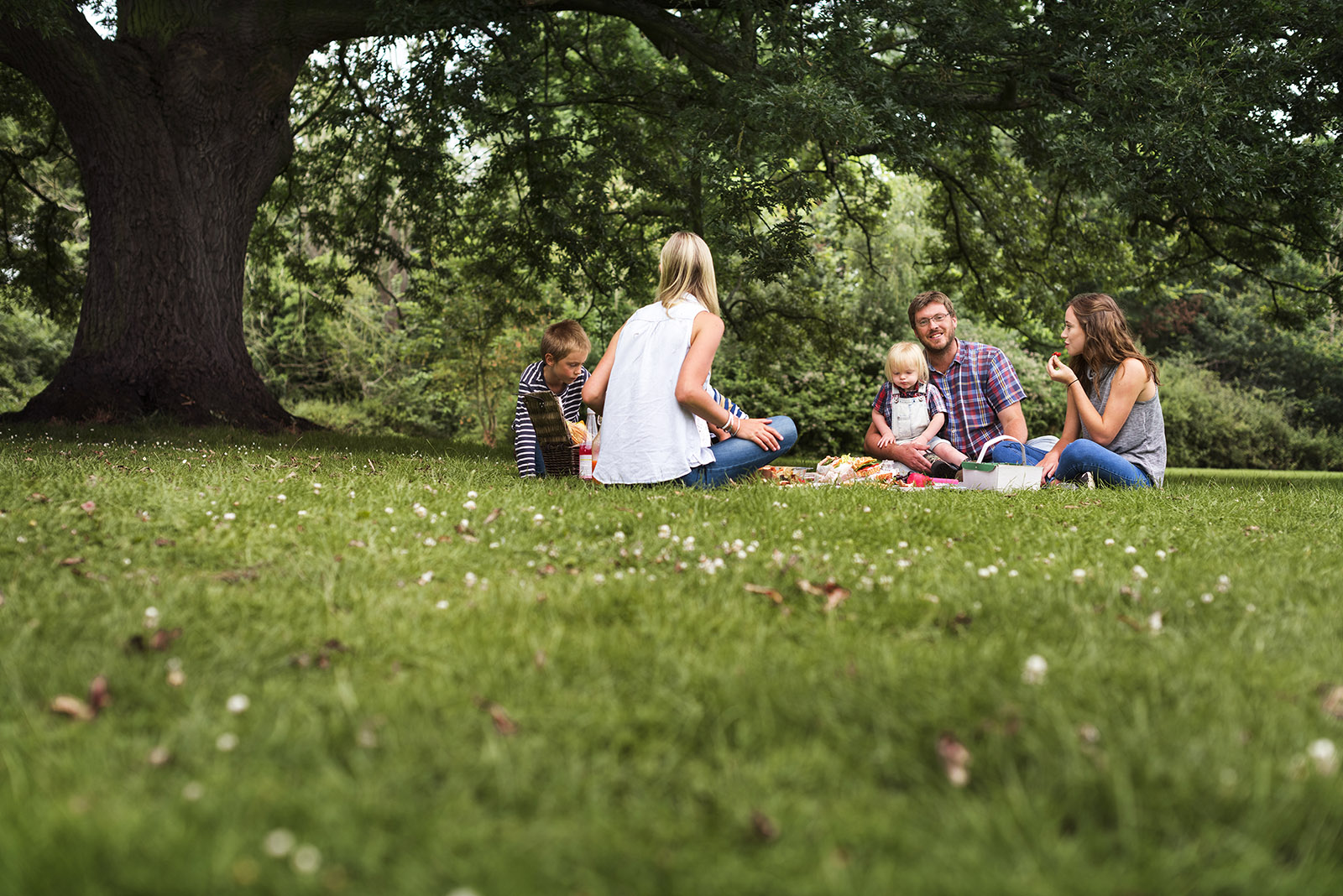 Protecting what's good
Humans and nature live happily side by side, through the ways that we are protecting wildlife and creating new habitats and by making Otterpool Park a beautiful, natural, diverse and sustainable place to live and enjoy.
We're proud to be working towards our target of enhancing biodiversity at Otterpool Park by 20% over the next three decades.
We're planting more than a million trees at Otterpool Park, as well as more hedgerows and different types of plants and trees to attract different species. New wetland areas will be created that will be homes for birds and wildlife.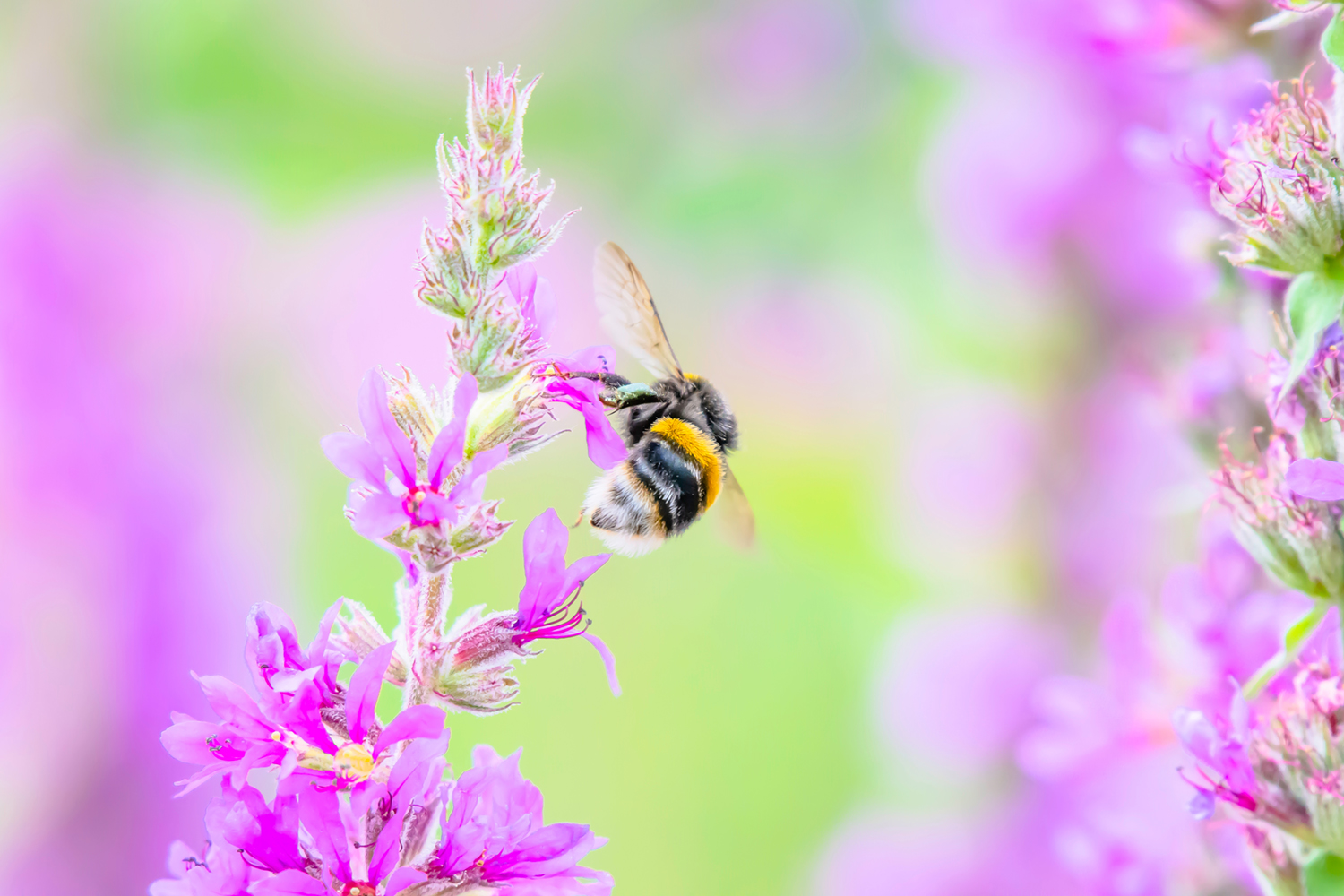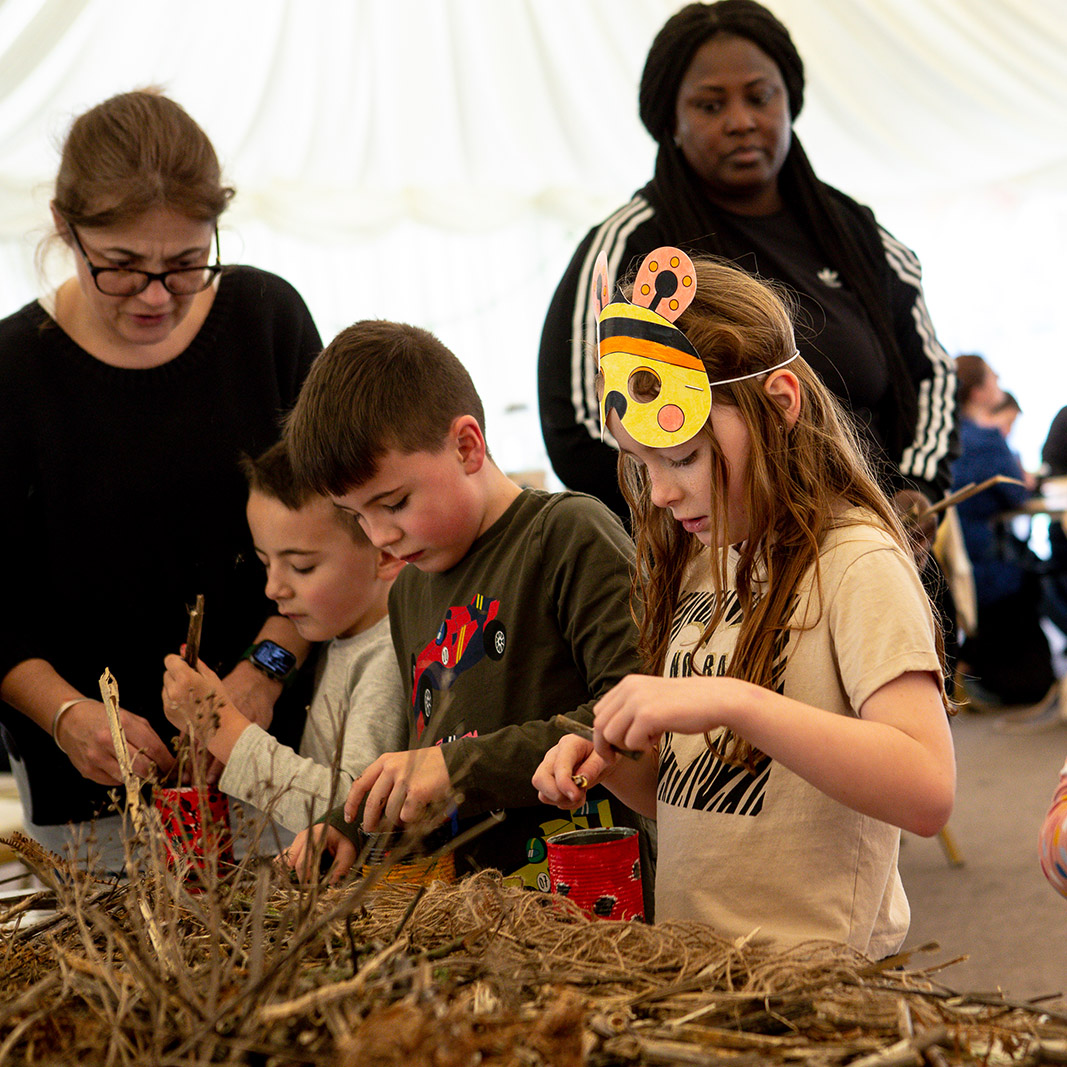 Being green together
There are lots of ways at Otterpool Park to save energy and protect what's good, reduce, reuse and recycle.
Buildings that use less energy and are designed to be energy smart. Reducing water use and recycling it. Water-efficient taps in homes and collecting rainwater so that builders can reuse it when building schools and homes. Construction waste will even be reused and recycled to make new roads.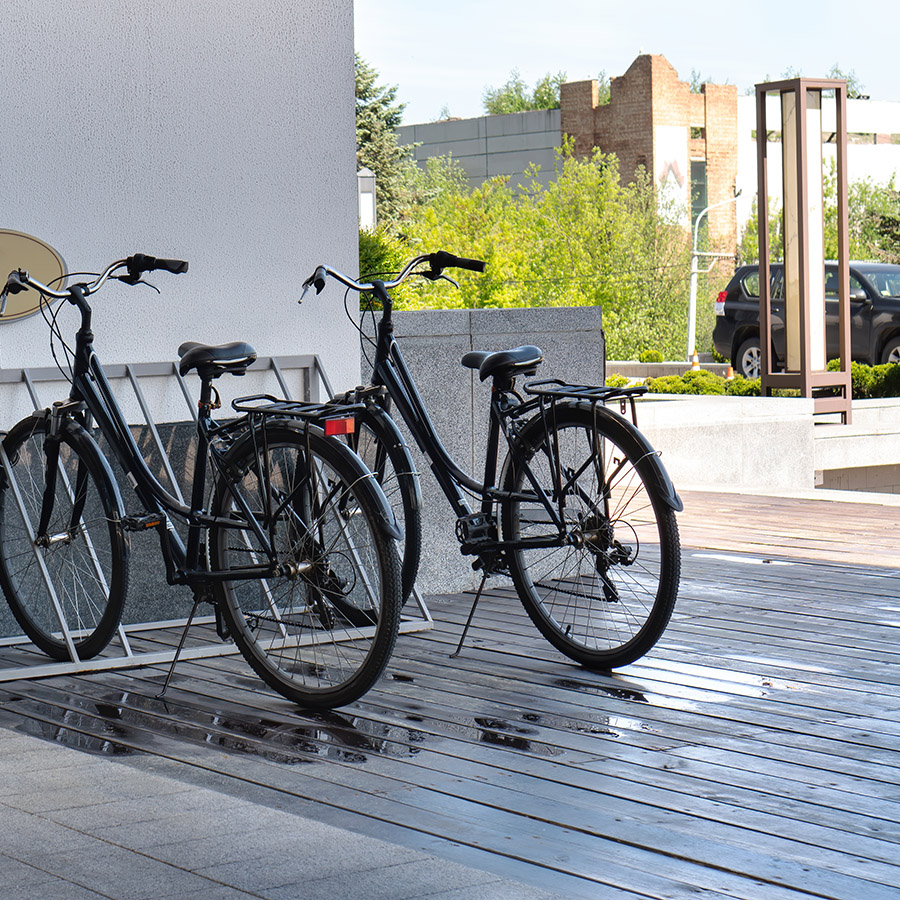 Respecting everyone
We respect our environment and each other, our neighbours and current and future generations. We call it our culture of sustainability and it includes everything from including plenty of open spaces in our masterplan and incorporating active travel to provide benefit to society, the local economy and the environment.