Love where you live
Whether it's your forever home, or a home that's right for right now, there'll be homes of all types here – from town centre apartments to large, detached houses in our neighbourhoods. Design and create your own home with our self- and custom- build homes at Otterpool Park.
We are working with the best housebuilders to bring well-designed, high-quality homes to our neighbourhoods and town centre.
Make your move to Otterpool Park and join a new community where you'll have the perfect place to call home, know your neighbours and have a fantastic quality of life.
A healthy place
We take a holistic approach to health and wellbeing. We've created a setting for healthy, active lifestyles, through our plentiful green spaces, fresh air, access to nature, the countryside and coast and our leisure facilities. We are committed to creating a place that provides access to lots of cultural and creative experiences to enhance wellbeing and quality of life.
Homes are high-quality and designed with the space and convenience today's lifestyles demand. Excellent local health and medical services will be delivered in a way that suits today's lifestyles, considering flexible opening hours and access to services, working with local partners to deliver these as the development grows.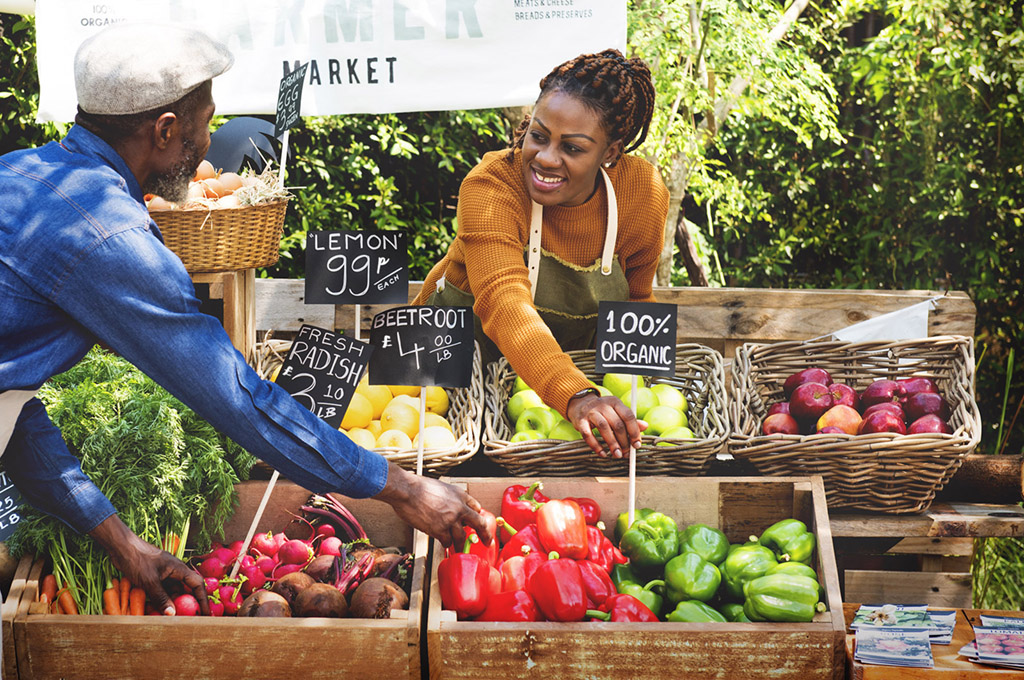 Space to live and breathe
Live an active, healthy lifestyle at Otterpool Park. The garden town is situated in the beautiful Kent countryside, with 30km of walking and cycling trails, a lake and castle parkland to explore and enjoy.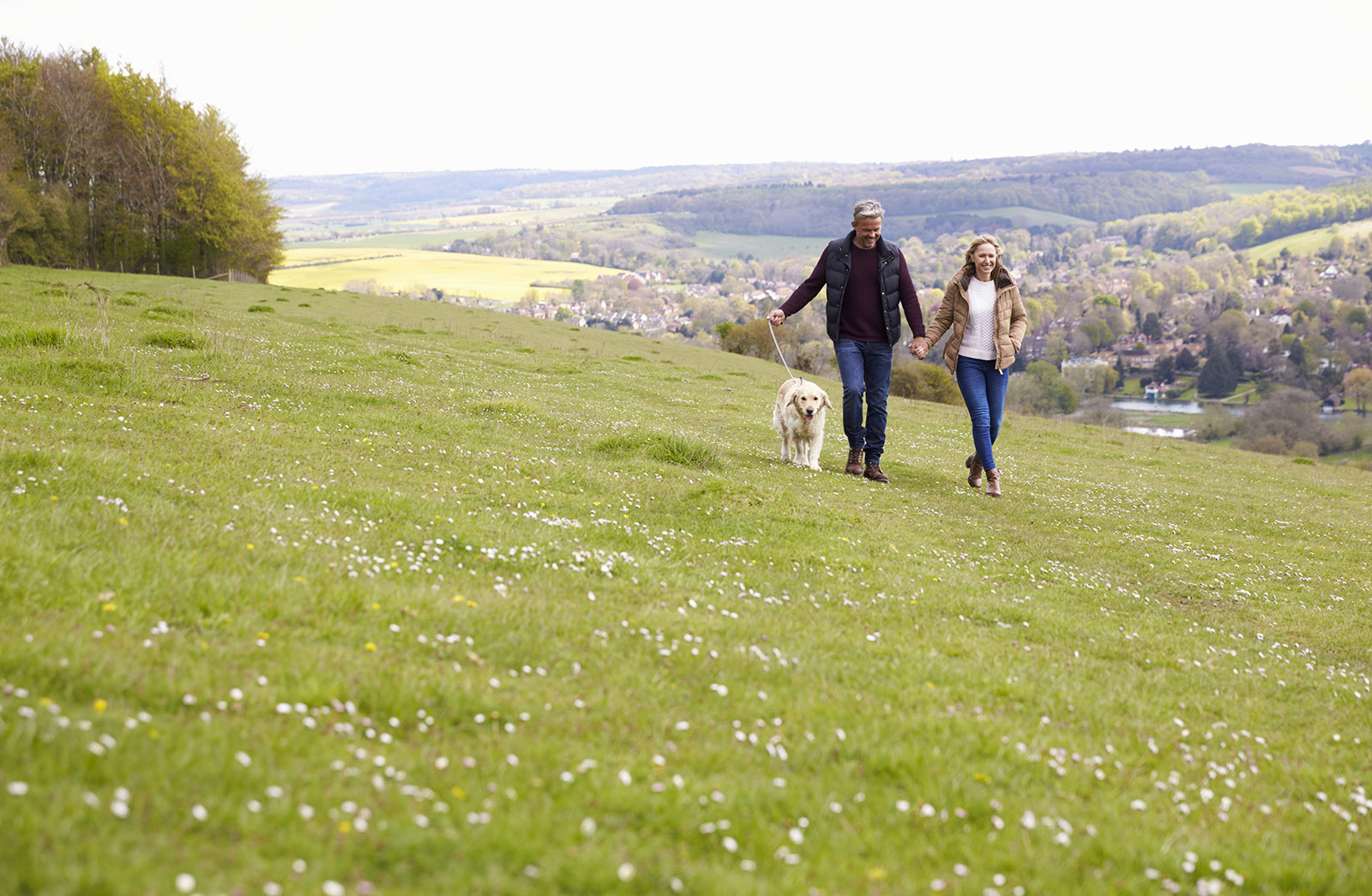 Looking after our future
We want to make a positive impact and protect what's good. The concept of sustainable living is at the heart of everything we do.
This starts with the design of the new garden town. The local landscape helped to inform the design and layout of Otterpool Park, to integrate green spaces, wildlife corridors and waterways into our masterplan, and to protect natural habitats and historic features of the site like Bronze Age barrows.
These natural spaces have the added bonus of providing green spaces and trails for everyone to make use of and enjoy. By protecting and creating wildlife habitats, our plans will enhance biodiversity on the development site by 20%.
Buildings that use less energy and are economical to run. No gas on the whole development. Good public transport, bike routes, footpaths, electric vehicle charging points. Careful, considered water management and drainage systems. These are just some of the ways we are looking after our future community.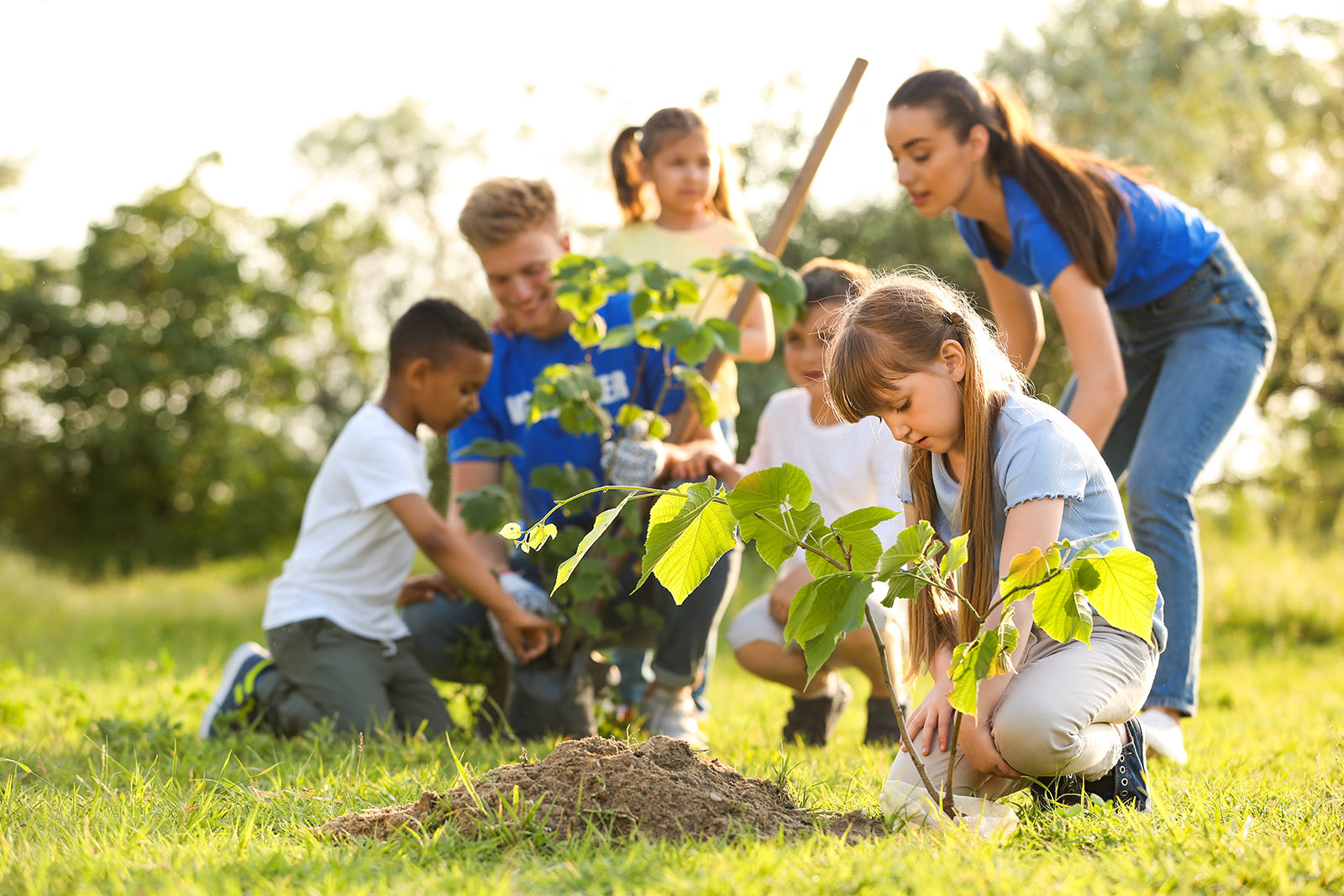 Work and live
Work the way that suits you and have a great work / life balance when you live here.
Homes designed with space to work from home (headspace to concentrate AND views across the garden town). Work at one of the businesses in the town centre (hello lunchtime coffee breaks!) , in our large new business park or set yourself up in one of our flexible workspaces (networking opportunities a bonus).
That's not to mention the job opportunities that will be in our schools, shops, healthcare facilities – in fact we'll accommodate around 9,000 jobs at Otterpool Park over 30 years.
Need to commute to London? You'll be there in under an hour when you travel from Westenhanger station at Otterpool Park.  Bike from home to the station – there'll be plenty of secure places to leave it while do your 9 to 5.