Best of town, best of country
It's all about balance here – all the shops, facilities and services you'd expect from a town, with all the benefits of green living. Plenty of green spaces, trees and space to breathe, reflect and inspire.
Cycle the park
It's easy to cycle or walk to school, to the shops, train station or anywhere you need to be at Otterpool Park, with 30km of cycling and walking routes connecting up the garden town.
We call it 'active travel', and that means creating a place where getting about on foot or by pedal power is convenient and safe and the obvious choice for people living, working and enjoying Otterpool Park.  You can even lead a carless lifestyle here if you choose.
You'll find one of our cycling hubs right next to where you're going, making the commute to work, school or your leisure time really easy.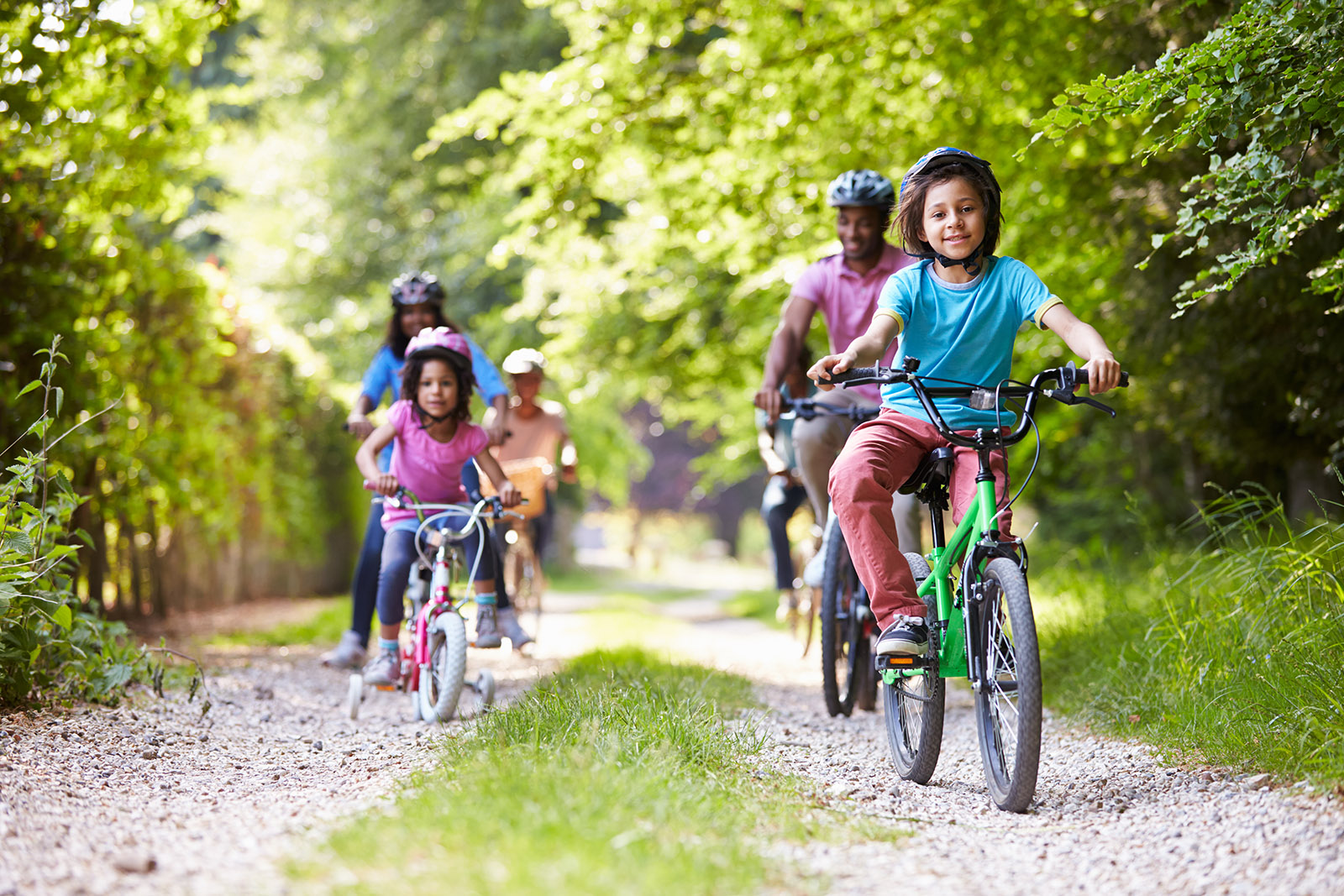 A town centre for today
We've brought together everything you need in Otterpool Park's town centre. This will be the place to work, pick up groceries, drop the kids at school or nursery, meet for a coffee or head to a class.
The place for:
Working
Learning
Shopping
Meeting, eating and socialising
Exercising and playing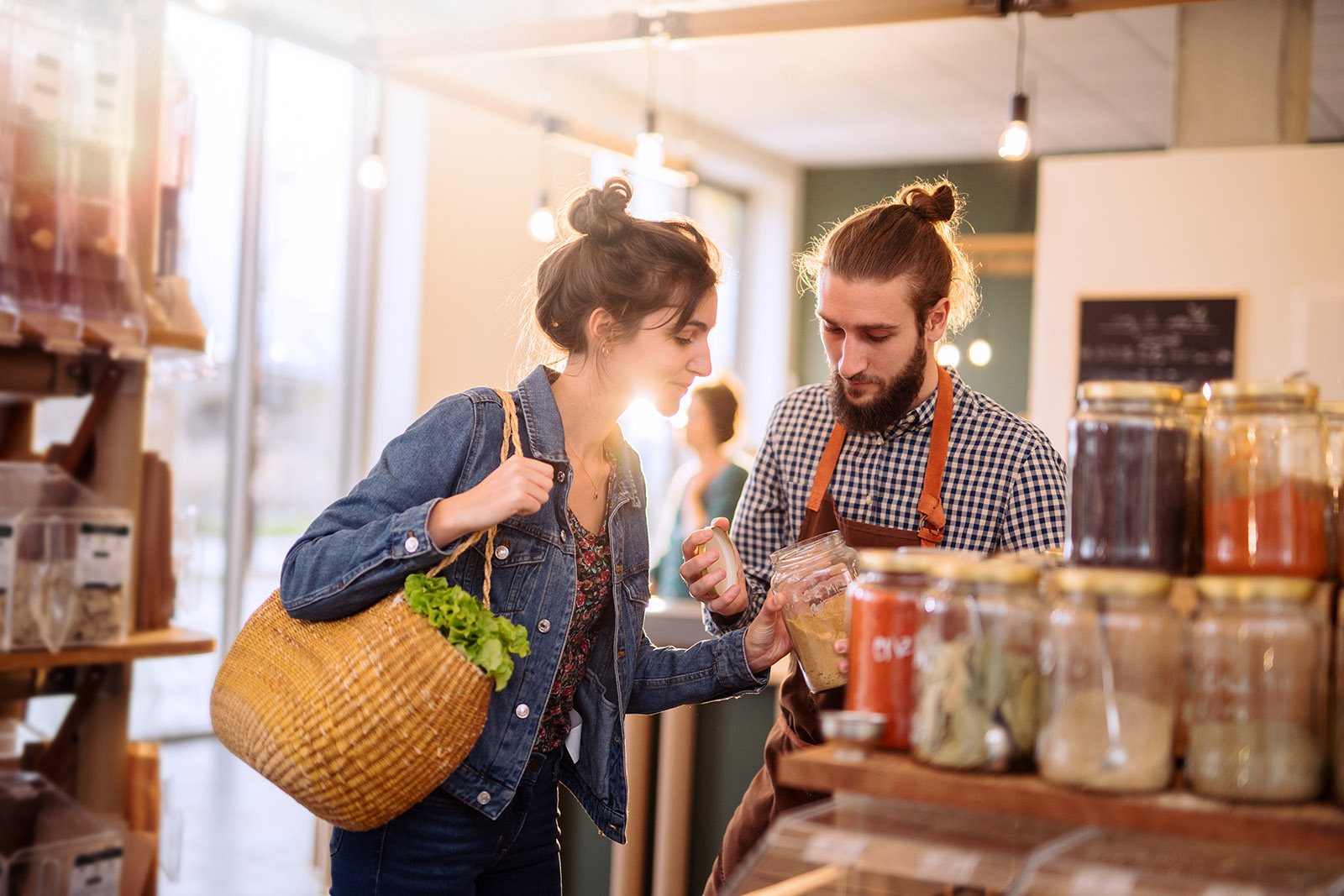 Putting health and wellbeing at the heart of Otterpool Park
Your leisure time is precious and there's lots to do at Otterpool Park, close to home or work.
More than half of the development will include green spaces for health, fitness, play and wellbeing and there will be five new interlinking country parks for everyone to enjoy.
Head to the leisure centre in Otterpool Park town centre or dwell a moment at the lakeside!
Take the kids to the park or a nature play area, meet friends for a walk, bike ride or picnic in a park. Or simply kick back and enjoy the fresh air and beautiful, green scenery.