Education
Living close to a good school is a top priority when choosing a new home. We want to give young people the best start in life and are ambitious about providing education at schools at Otterpool Park that will help everyone reach their potential. We're making it safe and easy to walk and cycle to school here.
Over the next 30 years, up to eight primary schools and two secondary schools will be built, with the first school ready for the first residents, neighbouring communities and their families from the very outset.
Live, learn, grow
The schools at Otterpool Park will be designed to help children and young people to develop a positive relationship with the environment, their health and wellbeing, the outdoors and the world they live. Otterpool Park is a wonderful opportunity for us to adopt a fresh, relevant and innovative approach to how education is delivered.
The first school, in the heart of the town, will use food as a unique learning specialism. There will be a teaching kitchen and garden, and children will learn through growing, preparing, cooking, and even selling food produce.
After school's finished for the day and when school's out for the holidays, the community will be able to use the facilities for clubs and activities, meaning everyone can access and benefit from lifelong learning.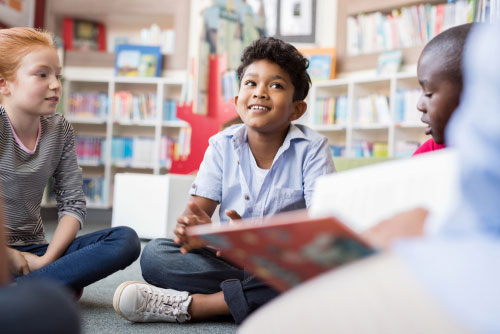 Learn with us
Our 2023 learning programme brings together our full range of events and activities for local schools and education providers. It runs alongside our ambitious education project to develop the first school.
We have a strong vision around Otterpool Park being a distinctive place where health and wellbeing, the environment, culture and creativity are valued, and these themes run through our learning programme.
From heritage and sustainability to story writing and architecture, our events and activities are suitable for primary and secondary schools and will be delivered by specialist practitioners. These high-quality enrichment activities support the curriculum. Students have space and time outside of the classroom to discover, experiment, learn, play, interact, inquire and develop their confidence.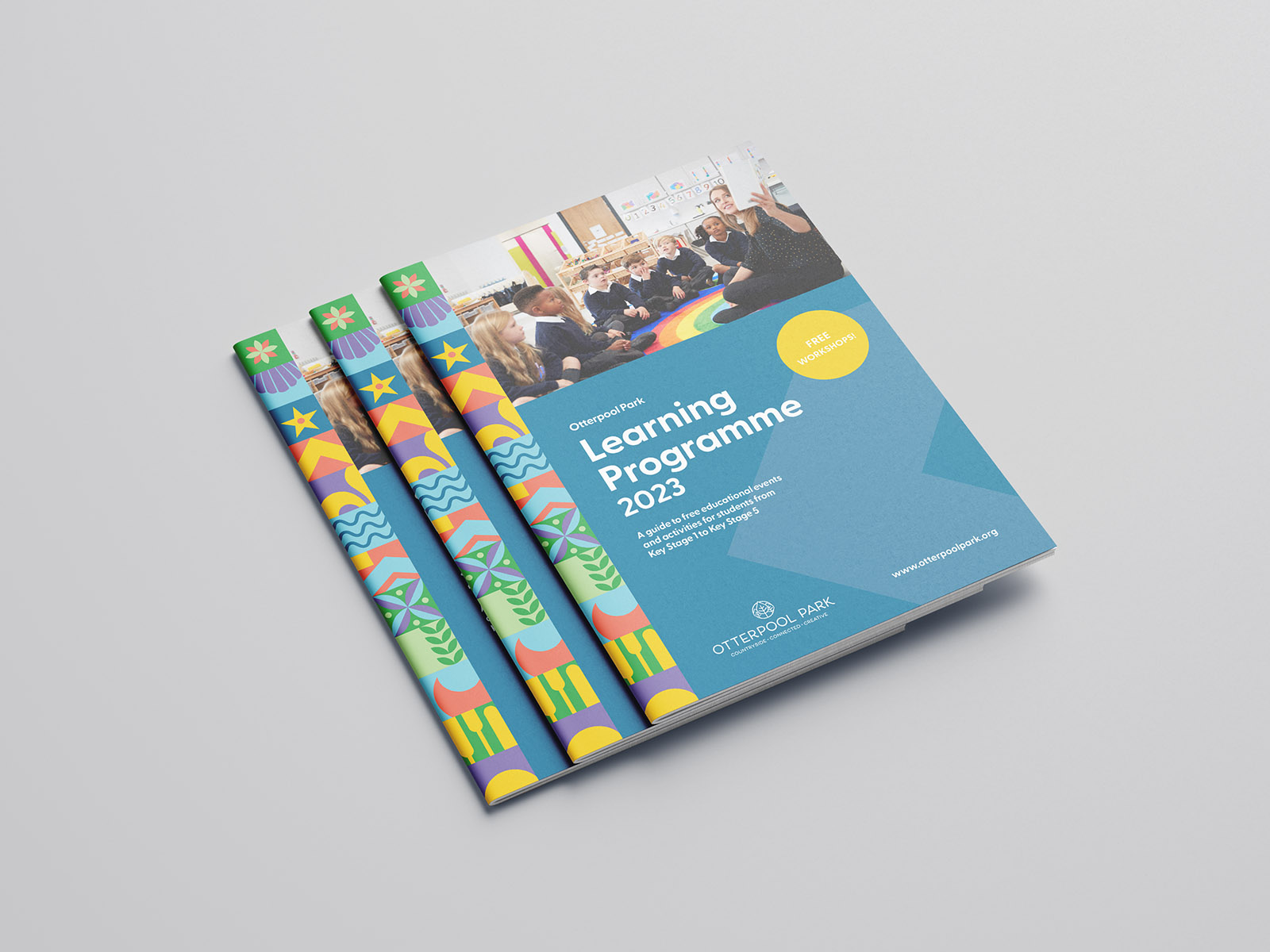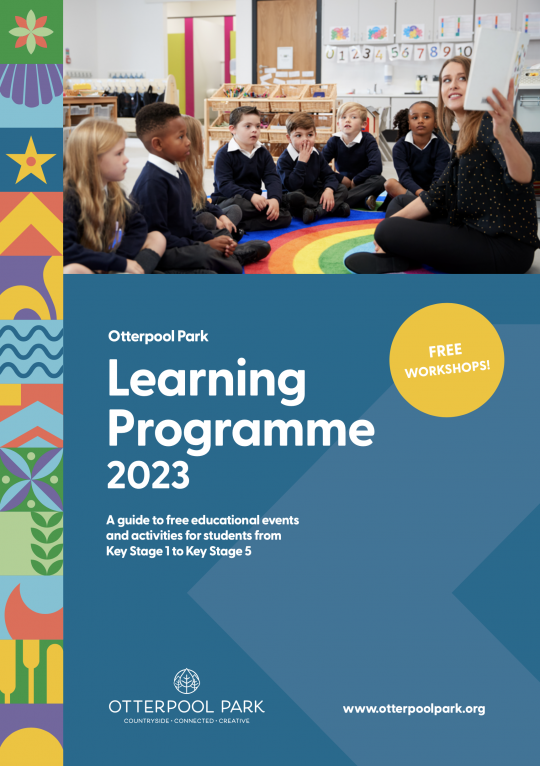 Learning Programme 2023
We have published our Learning Programme 2023, a guide to educational events and activities relating to Otterpool Park for schools and education providers.
Storytelling and communities
Storytelling has a powerful role to play in building communities. Stories bring people together to entertain each other, record, share and pass on experiences, morals and lessons and are an ancient art of communication that can connect people as we begin to build a community from the earliest days of Otterpool Park.
Our community storytelling activities so far have included family workshops, open air theatre performances, Halloween storytelling events at Westenhanger Castle and more. Over 40 young people entered our 2023 story writing competition to write a story based at Westenhanger Castle. You can read the stories in the book below.