Westenhanger Castle hosts free storytelling event
3 November 2022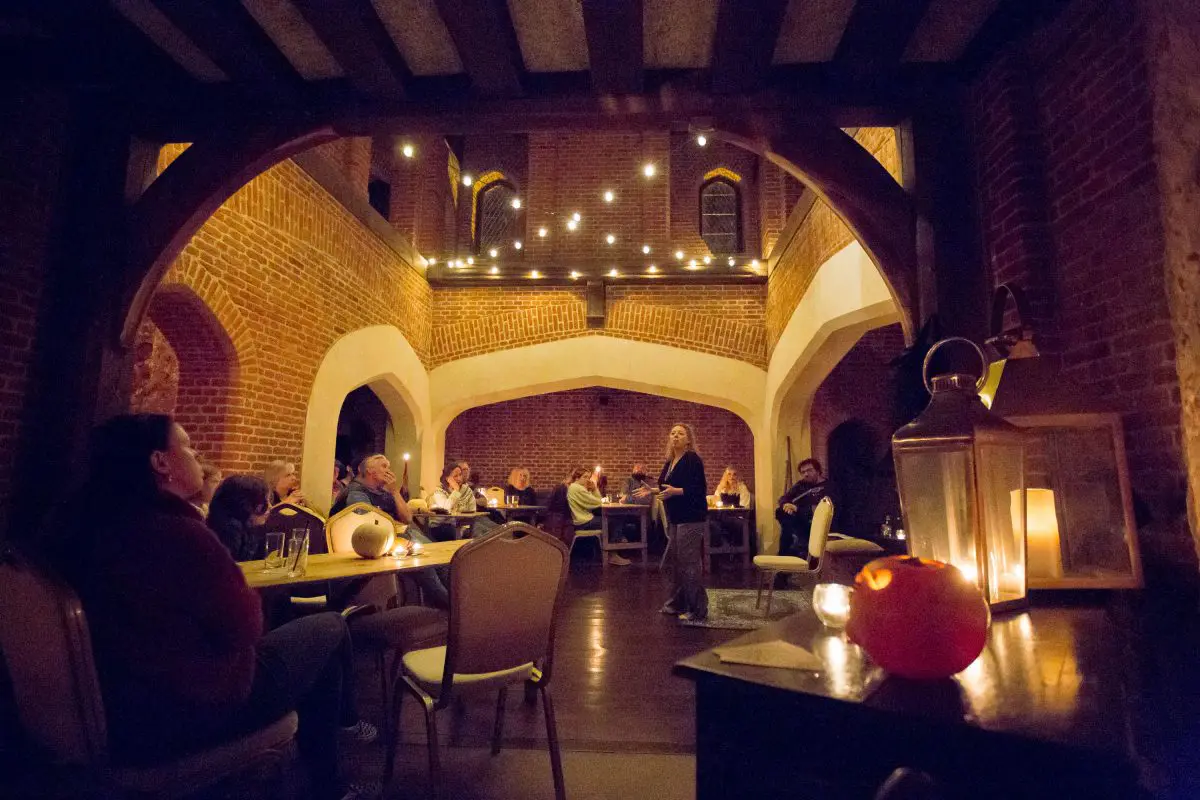 More than 70 people attended our free Whispers from the Other Side storytelling event at Westenhanger Castle to see a new performance by storyteller Emily Hanna-Grazebrook. Guests were entertained by a selection of spine-chilling stories, songs and music written especially for this Halloween event.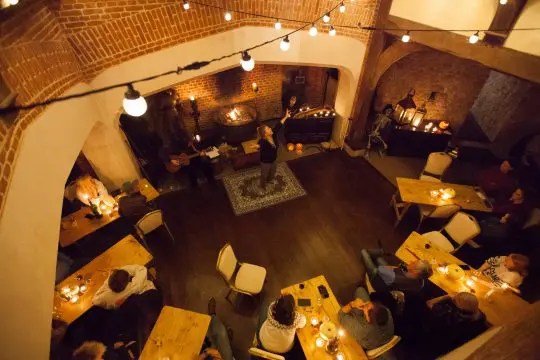 The storytelling event was the latest in an ongoing series of free community events held at Westenhanger Castle and across the proposed Otterpool Park Garden Town site.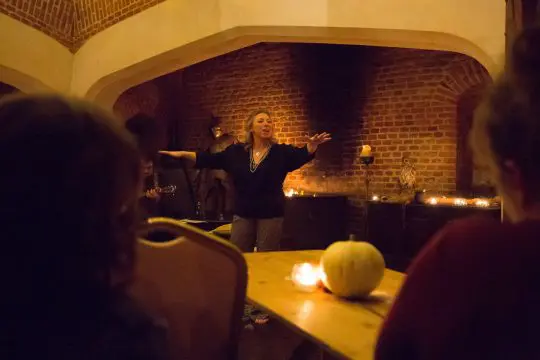 This year these have included children's events for National Storytelling Week, half term activities, open air theatre performances and most recently events for The Big Draw Festival 2022.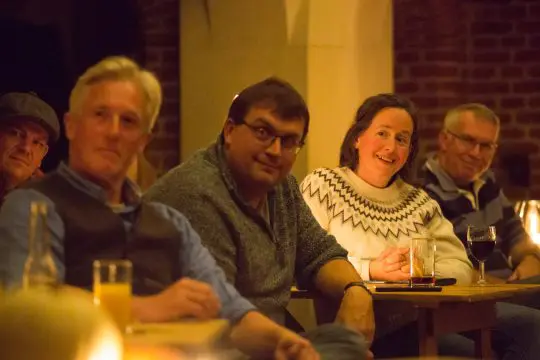 Sign up to our newsletter to receive information about our 2023 events at Westenhanger Castle and events at Otterpool Park. https://www.otterpoolpark.org/newsletter/