Tales Through Time: meet the cast
27 May 2022
Tales Through Time – A Right Royal Gallop is a new open air theatre production that will be performed for the first time on 3 June at Westenhanger Castle, with performances throughout the Jubilee weekend. The free tickets were available on Eventbrite and were fully booked within just two weeks.
Commissioned and supported by Otterpool Park, the show has been written by Kent-based theatre production company Up The Road Theatre especially for the Queen's Platinum Jubilee. Meet the cast behind the show:
Liz Garland – Lady Rosamund
Liz trained at the Birmingham School of Acting. She has enjoyed a wonderfully varied career, from fart jokes in the West End with David Walliams' Gangsta Granny, to having tomato soup squirted in her face in the TV show Andy and The Band. She has toured the country in the poignant WW1 play Birdsong and performed in Germany on the family TV show Pan Tau and with the English Theatre of Hamburg.
So far she has not had the joy of working in beautiful Kent and is very excited to be a part of this new production, celebrating the Jubilee with the community.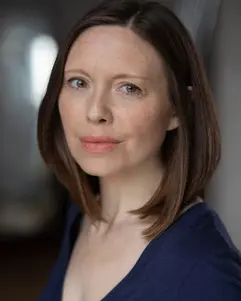 Jessica Saunders – Miss Marshall
Jessica began her professional acting journey after graduating from the University of Birmingham with First Class Honours in Drama and English Literature last year. Her recent credits include a digital production of Love and Information and a VR Film In Pursuit of Repetitive Beats, alongside a handful of fun adverts. She is very excited about performing at a real-life castle and can't wait to see everyone's smiling faces!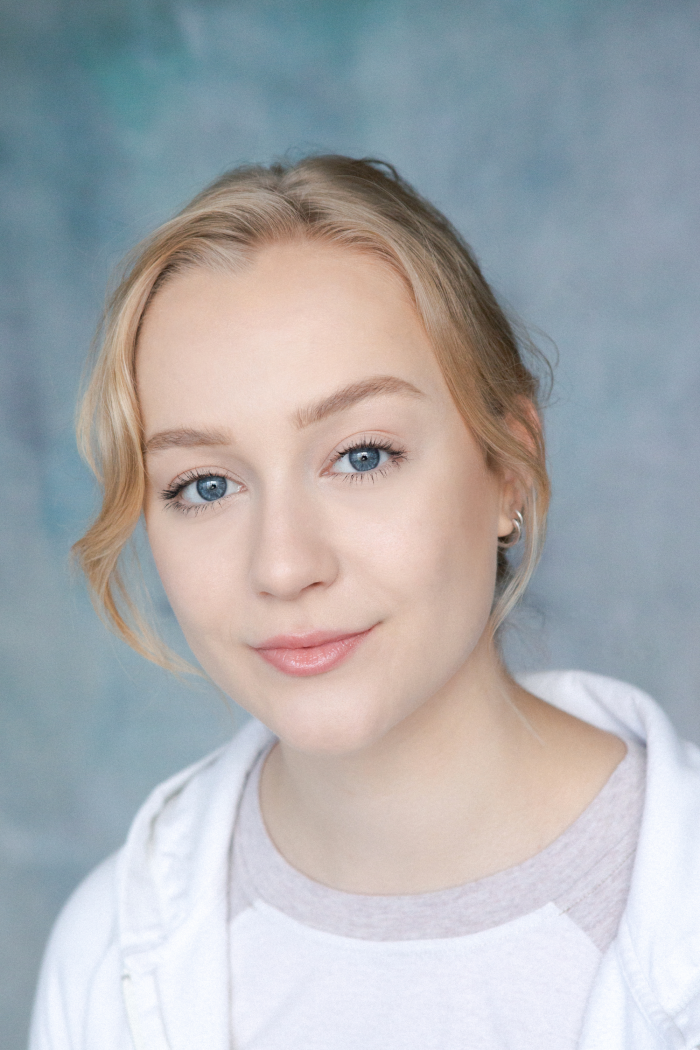 Nicola Pollard – Director
Nicola grew up in Kingsdown, near Deal, and attended Dover Grammar School for Girls. Now a theatre director, she also founded Up The Road Theatre, a theatre company based in east Kent. This is the third show Nicola has written and directed for Up The Road, and is their first outdoor production.
She also co-wrote and directed Book Sleuths in a Bind – A Very Puzzling Case, which toured Hertfordshire Libraries last autumn.
Nicola loves history and can't wait to share these tales through time with you all. She's also really pleased to be asked to mark the Jubilee in our very own Garden of England.