Placemaking is a talking point at MIPIM Cannes
14 March 2019
Katie from public affairs agency iNHouse Communications reports back from MIPIM Cannes, the world's leading property event, where Otterpool Park's placemaking and connectivity are proving strong talking points.
"It's been a packed first day here in MIPIM – my third visit, and it changes every time. While we are here on behalf of several clients, I didn't want to miss the opportunity to talk to anyone and everyone about the exciting developments at Otterpool Park. I even used the opportunity at the London Stand drinks reception to talk about how connected Otterpool Park will be and how planning for major transport improvements will link the area to London on HS1, so it becomes less than an hour away.
This clearly makes people sit up and listen – and several major developers did just that, which shows there is indeed an appetite to build here. However, time and time again, on day one here at MIPIM, the real interest that people have in Otterpool Park that caught their eye was the fact that the project is to committed to half of the new garden town being green space with an increase in biodiversity."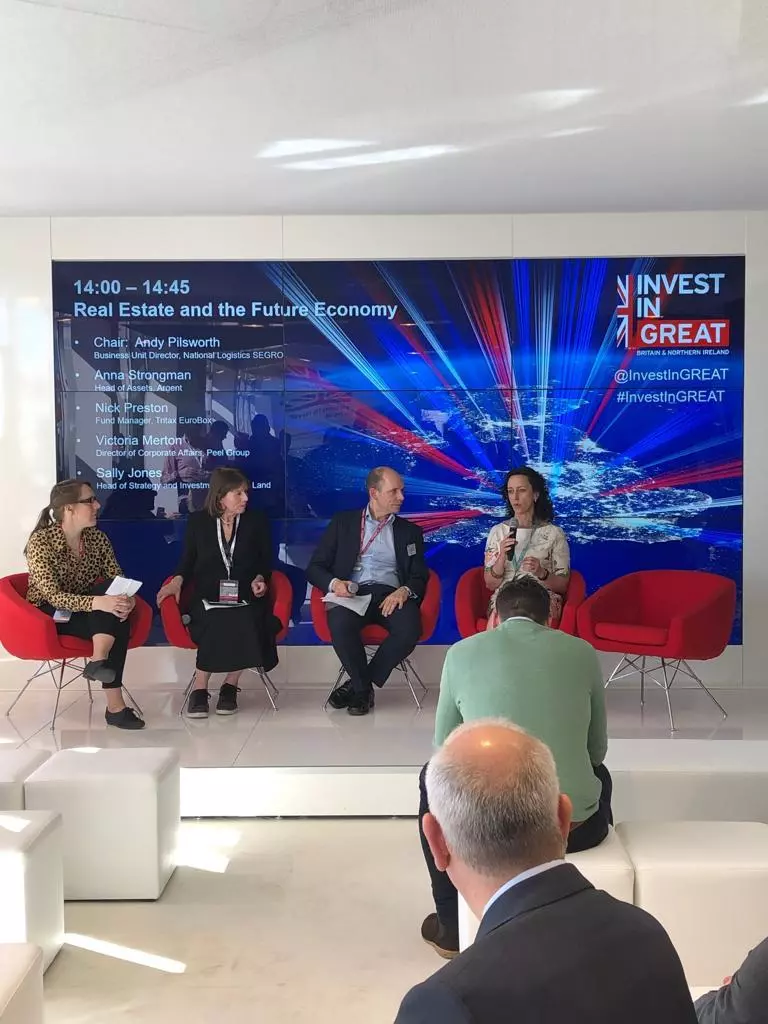 This gets us into a whole new conversation about quality of life and real placemaking. Conversations about learning from other garden towns and cities across the UK to understand what has worked for those residents and what doesn't. What is clear is that one size does not fit all – what will be built at Otterpool Park needs to reflect not just the local needs in terms of housing, but the local personality. Rich in culture and the arts, Folkestone has really come alive over the last few years.
This unique corner of the country attracts families, business owners and those who want an improved quality of life without sacrificing a thing. So while my conversations here at MIPIM will no doubt focus on transport links, business relocation and the types of properties that will be built at Otterpool Park, the most engaging of all are around what kind of personality the place will have and how that will reflect the best that Folkestone has to offer. These are exciting times.