Otterpool Park receives new Government funds
14 January 2020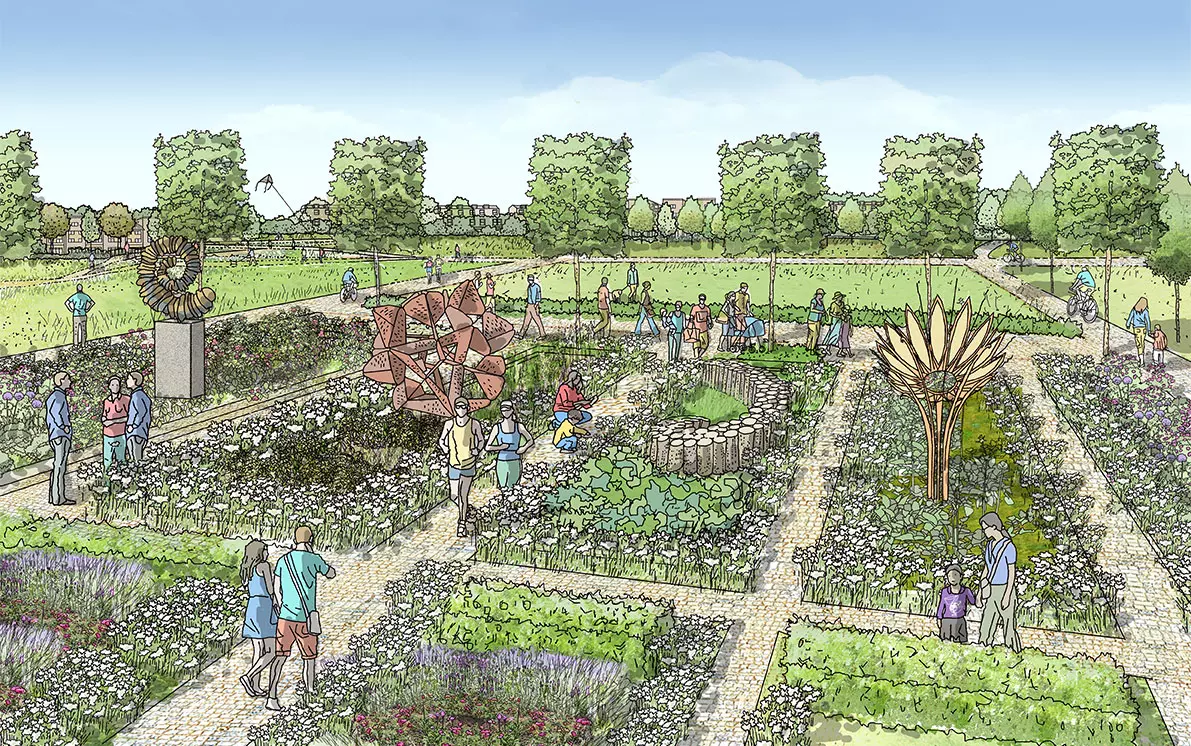 The Ministry for Homes, Communities and Local Government (MHCLG) has pledged an additional £580,000 of funding to the Otterpool Park project as part of an £8m boost to the delivery of new, better-designed homes across the UK.
A total of £6m will be injected into 21 garden community projects nationwide. Housing Minister the Rt Hon Esther McVey MP made the announcement on 14 January 2020.
She said; "I am announcing extra cash to deliver new vibrant garden communities, which will help deliver tens of thousands of well-designed new homes for working families."
Discover more about Otterpool Park vision here.