More than 130 people join virtual consultation events
30 March 2021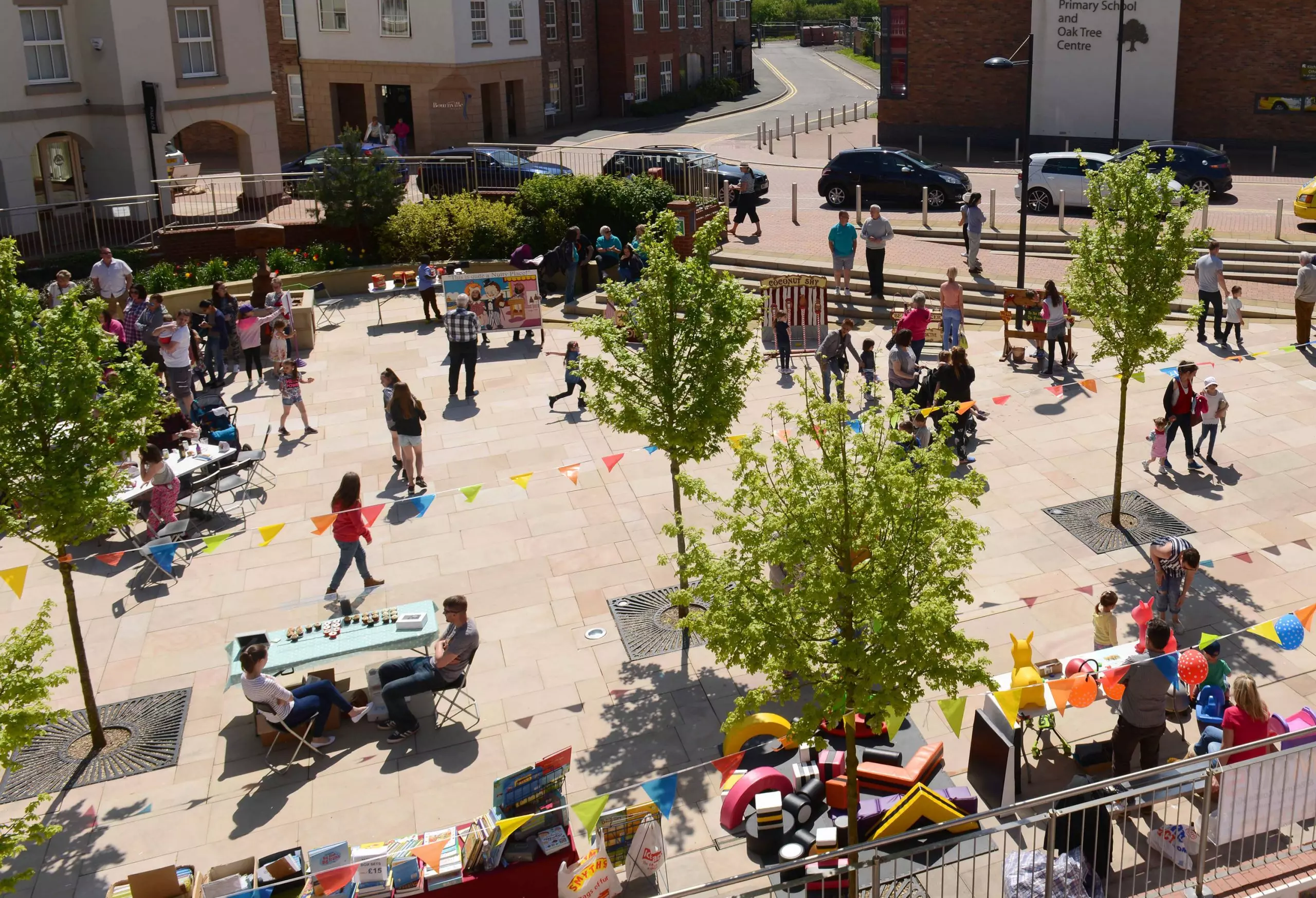 135 people attended two virtual public information and consultation events about phase one of Otterpool Park last week (Friday 26 March).
The two sessions were presented by the project team from Otterpool Park LLP and its consultants, who gave a summary of plans so far for phase one and answered questions submitted by people watching from home.
A follow-up questionnaire, which will be live until 7 May, will provide the opportunity for people to share their thoughts on the plans, which will be considered ahead of final proposals.
Recordings of the engagements can be watched again here.