Looking after nature at Otterpool Park
13 March 2020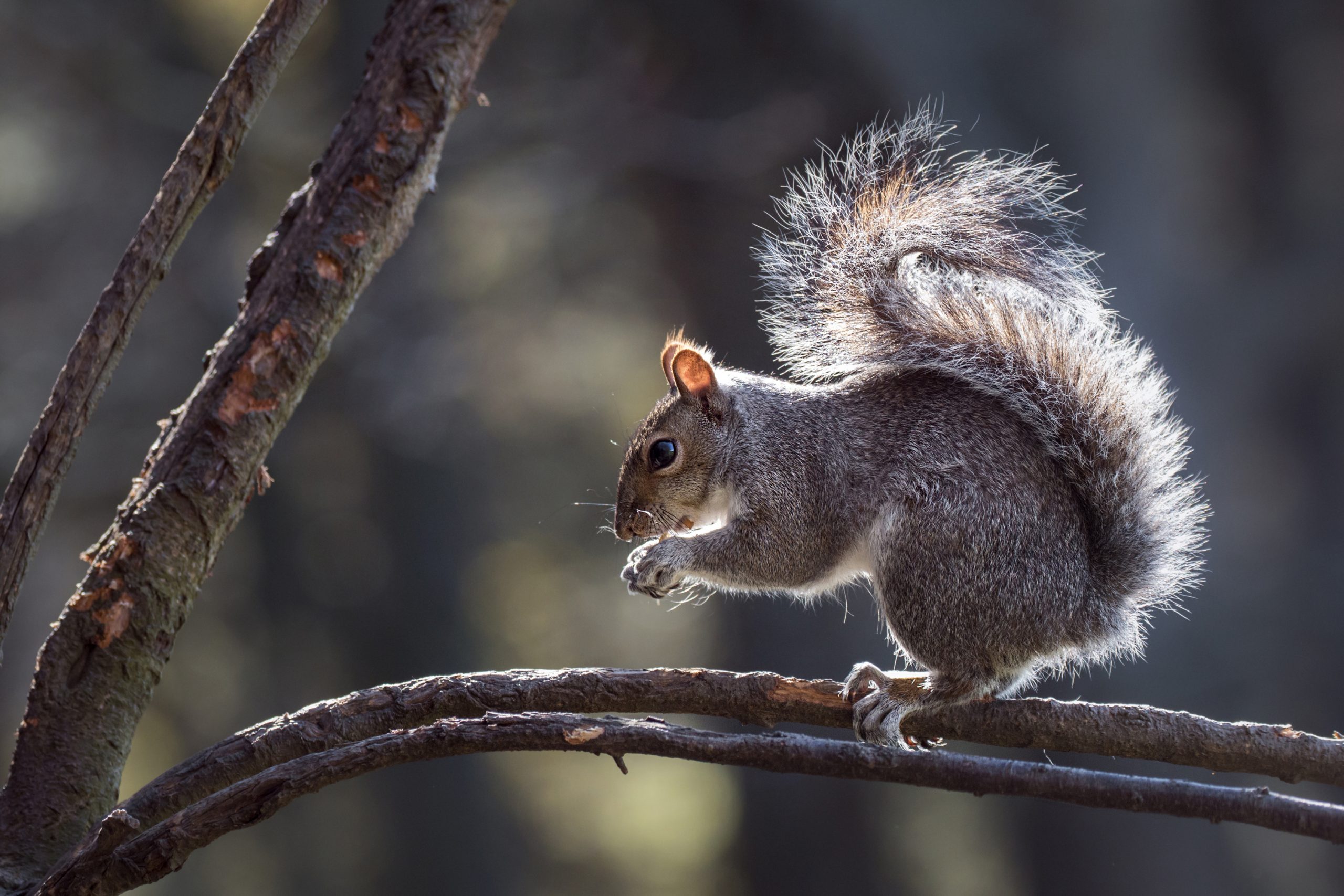 Otterpool Park is being designed to provide homes for wildlife and nature as well as its human residents. Plans for the proposed new garden town also show it could deliver a 20% increase in biodiversity across the site – double the emerging target of 10% set by the Department for Environment, Food and Rural Affairs (DEFRA) for new developments across the UK.
More than half of the planned development is green space. This includes protecting areas that are important for wildlife and the environment – specifically the East Stour river setting, ponds and hedgerows.
Water voles, reptiles, amphibians and bird species all live within the site and have been studied by ecologists. Maintaining their habitats has been carefully factored into plans, with green 'buffers' to help with the protection of these valuable natural habitats.
Read more about our biodiversity at Otterpool Park in Folkestone and Hythe's – Your District Today.