Help deliver vibrant garden town community
16 June 2020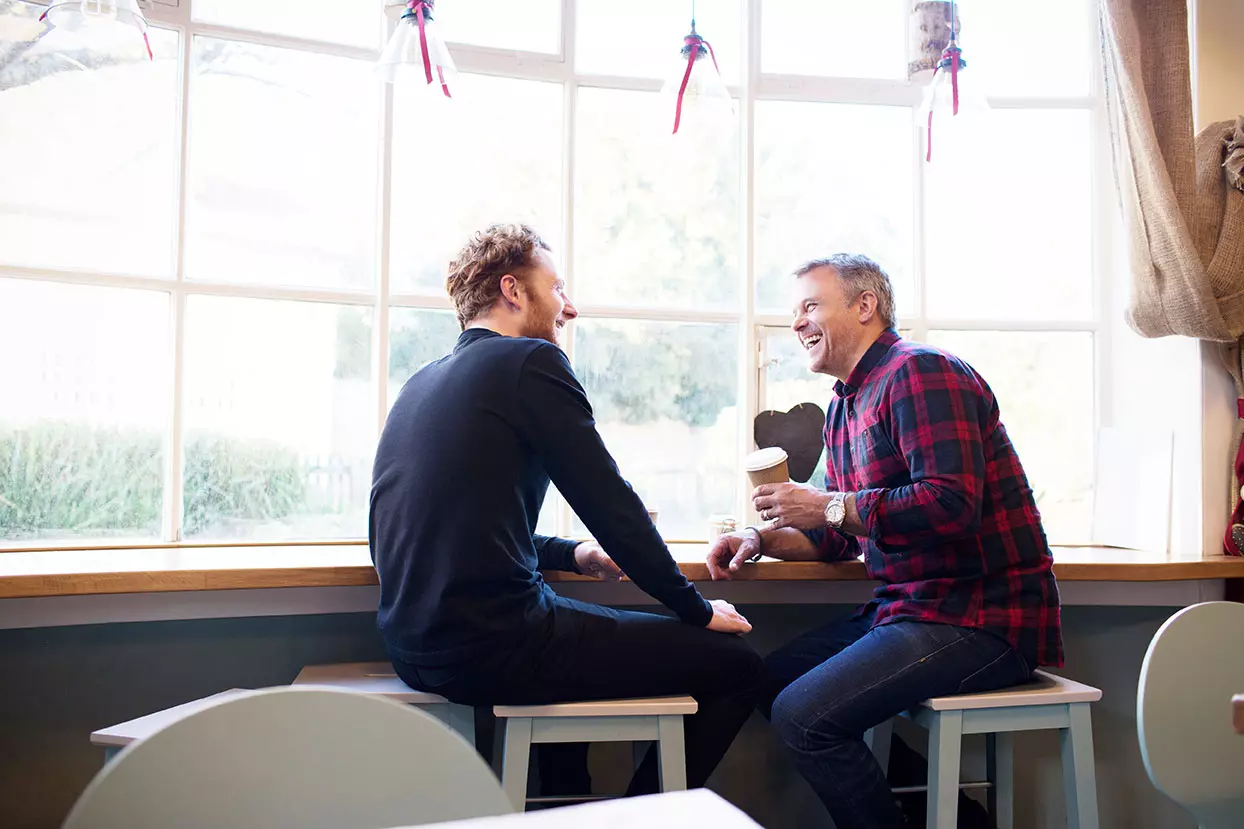 Three independent board members are being sought to help deliver a world-class garden town for the Folkestone & Hythe district.
Otterpool Park is a proposed development of up to 10,000 homes, 9,000 jobs, extensive green space and other amenities required for a vibrant and sustainable community.
A planning application was submitted earlier last year and – if approved – the scheme would come to fruition in phases over the next 30 years.
Cabinet approved the creation of the Otterpool Park Limited Liability Partnership (LLP) last month to lead on the delivery of the project as master developer, ensuring the project can run efficiently whilst not distracting the council away from its other responsibilities.
Individuals who are both inspiring and driven are invited to apply for one of the three independent non-executive director roles if they have experience in the following areas:
Planning, design and delivery of award-winning, large-scale and mixed-use developments
Legal, financial or other relevant involvement in successfully delivering multi-million infrastructure, housing or new settlement projects
Leading successful commercial operations and business development
Development and delivery of services related to large-scale communities
It is expected the required commitment will be in the region of two days per month and independent board members will be remunerated for their time.
The closing date for applications is 12pm on Monday 22 June. Shortlisting will take place the following day, and interviews are scheduled for Monday 29 June.
For more information, or to apply, visit the current vacancies page on the Folkestone & Hythe District Council website.